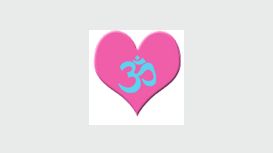 Yoga is for everyone! It doesn't matter what age you are, what size or shape, how stiff or unfit, you can start yoga anytime and, as you practice, your body and mind will slowly change. So whether you

want to lose weight, toned tummy muscles, better concentration or just to learn to relax and let go, yoga is for you. The yoga at Yogababy is very special. I teach Integral Yoga Hatha based on the teachings of Sri Swami Satchidananda. His message is "Truth is one, paths are many".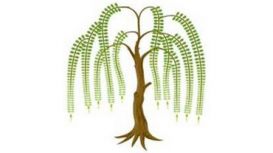 I have been practising yoga for over 30 years and I have been teaching since 1995. I am a fully qualified British Wheel of Yoga Teacher. Over the years I have taught a range of classes in Health

Clubs, Hotels, Village Halls, Schools and privately. I teach yoga because it has given me skills which I have found invaluable in helping me deal with the ups and downs of life and I want to share these tools, techniques and practices with others.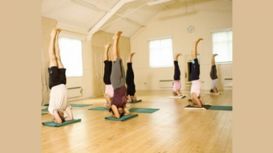 Yoga is an ancient Indian philosophy that has been practised for thousands of years. The world's most widely practised method of yoga is that taught by BKS Iyengar of Pune, India. He has studied and

practised continuously for over 70 years and his thorough study, understanding and mastery of yoga is unrivalled in modern times.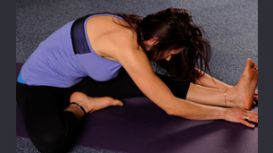 Yoga in Cheshire aims to provide a friendly, welcoming and knowledgeable environment in which the individual can begin or develop their yoga practice. I would like to impart some of my enthusiasm and

love of yoga and the yogic way of life. I feel that modern day society and the priorities we have can lead to tension, stress and inflexibility, both physical and mental.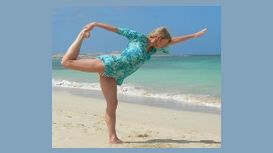 As the sun gets warmer leaving behind winter, this is the perfect time to spring clean your body and mind with some cleansing, releasing yoga. My next course of classes starts after the Easter Break,

22nd April, which will be including the cleansing benefits of yoga. Bookings are now being taken for Wilmslow & Alderley Edge, Cheshire.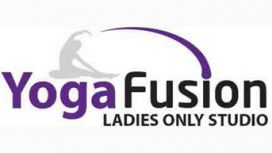 Yoga classes in Warrington, Cheshire at YogaFUSION! YogaFUSION provides a luxury, ladies-only facility in the town centre of Warrington, Cheshire. Here we invite you to share the many benefits Yoga

can provide where you will improve from the inside and out. Experience the calming tranquillity and well being of feeling toned, fit and stress free. Indulge yourself in an atmosphere of peace and total concentration of improving your self worth.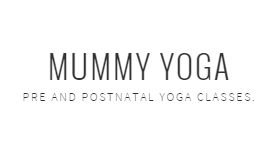 My name is Rehana Jawadwala and I come to yoga with 15 years of experience in the health and fitness industry, both in the commercial sector (I used to be a personal trainer) and in academia. I have a

PhD in sport and exercise nutrition and at present I am a senior lecturer at the University of Chester in Sports Nutrition. Being born in Bombay, introduced me to Yoga fairly early on in life.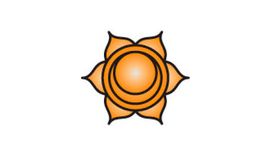 I originally trained as an Occupational Psychologist at The University of Hull gaining my chartership from The British Psychological Society in 1997. As a Chartered Occupational Psychologist, I work

with organisations to help their employees maintain maximum fulfilment and wellbeing in their roles. It was my interest in work-life balance which led me to start attending yoga classes regularly; for my own health and wellbeing.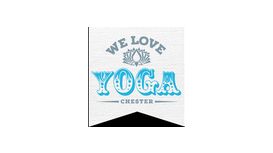 We Love Yoga is now open 7 days a week, with classes to suite everyone, regardless of your ability or fitness level. Whether you want your Yoga fix before you go to work, after you have dropped the

kids off at school or in the evening after a hard day at work. With most classes selling out, please book your mat early to avoid disappointment! We have a full range of refreshments, including Vita Coco Water & Super Healthy Smoothies.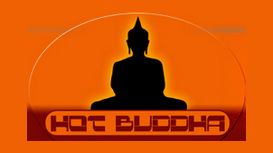 Situated just under 3 miles of Warrington town centre, Hot Buddha is Warrington's first dedicated Hot Yoga studio. Our studio is dedicated to offering you the world's fastest growing yoga trend which

can help you tone up, lose weight or simply relax. The reason for its popularity is clear; stretching in high temperatures will allow you to push your body much further, working it from inside and out, meaning you can see the results. You can burn between 600 to 1000 calories per class!