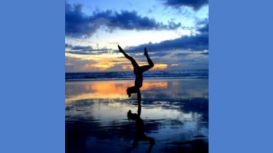 This class is open to all levels of yogi. Expect to be challenged, physically and mentally. We will move through different sequences each week, always focusing on building strength and grace. This

style of practice is a great balance to a busy week or a training schedule and is popular among athletes and those participating in high intensity training.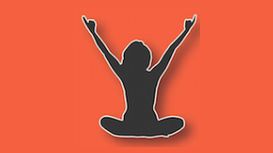 Shanti Yoga Glasgow offers a wide range of classes and therapies, all from within the Hidden Lane, in the West End of Glasgow. Shanti Yoga Glasgow has been teaching and providing Yoga and holistic

therapies to Finnieston and Greater Glasgow for over 6 years. We are experienced teachers using all tried and tested methods, not only for centuries, but also on ourselves. We only teach what we genuinely believe in and that is the promotion of health and well-being, inside and out.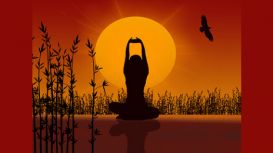 One to one holistic mental and physical health -psychology, yoga, breathwork, meditation and Reiki. My name is Claire Rodgers, I live in Glasgow with my partner & three children. I am a teacher of

yoga, breathwork and meditation, a Reiki practitioner, & co-author of Awakening the Chakras through Yoga.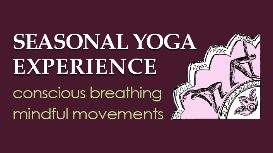 Jane offers Seasonal Flow Yoga classes and Beginners Yoga in venues across the Southside of Glasgow. She welcomes new and experienced students to her fun, friendly and flexibly priced classes. Jane

has a passion for yoga that she believes everyone can share. Her teaching is informed by her conviction that we can all embrace the physical and mental benefits of a regular yoga practice.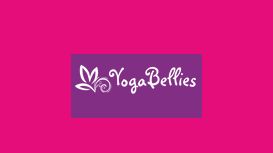 At YogaBellies we value the health and well-being of mother and baby above all else. We believe that high standards of teacher training and consistent re-evaluation are vital to ensure this for our

mummies. Each of our yoga teachers YogaBellies teacher training exceeds the world-wide accredited standards for yoga teaching and trains for a minimum of 12-18 months with on-going training and support from HQ.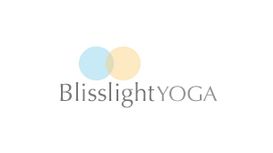 Blisslight Yoga provides Traditional Tantra (Hatha) yoga tuition in the Glasgow area of Scotland. Tantra Yoga has a slow, considered style with postures most people will recognise from Hatha classes.

Its great for strength, flexibility, meditation and over all health. For times of regular yoga classes around Glasgow see the table below.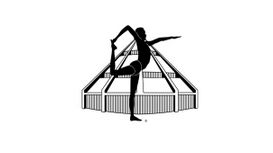 Yoga Inspiration provides yoga classes in the Southside of Glasgow, in Shawlands and Giffnock. All of our Glasgow yoga classes are taught by a fully qualified and certified Iyengar Yoga instructor.

Our Southside Glasgow yoga classes follow the world famous Iyengar Yoga method and philosophy. Iyengar Yoga is of the highest standards, training and discipline as set out by the world famous yoga master and guru B.K.S. Iyengar.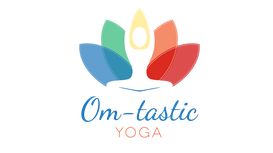 I would like to encourage you to come and try one of my classes in the Glasgow area as I am passionate about yoga and truly believe that it can be beneficial to everyone. Whether or not you are fit,

young or old, out of shape or are suffering with an illness you could benefit from one of the services that I can provide.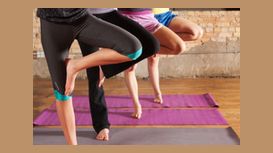 Claire attended her first yoga class in 2000 at the Chi Yoga Centre and was instantly hooked. She practices Seasonal Flow Yoga and Ashtanga. Claire graduated in 2008 as a CyS yoga teacher under the

guidance of Julie Hanson and June Mitchell who helped her gain knowledge of the traditions of yoga. Claire has been teaching classes regularly since then and her classes are designed to invigorate, strengthen and calm the body by combining postures into a flow sequence.
Seasonal Yoga Teacher Training is an evolution of the Chi Yoga School which started training teachers in Glasgow & London in 2003, Julie Hanson was Co-Director and Sue Woodd was senior lecturer and on

the board of governors. As Seasonal Yoga became more popular there was a requirement for a training course which covered the subject in much more depth. Over the years they have trained more than 250 students in the Seasonal Yoga style.