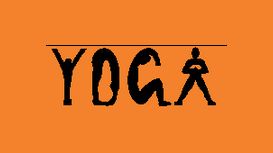 Stable Yoga is a custom-designed yoga space just south of Newbury that opened in September 2006. It is run by Lucy Makin who qualified as a certified yoga teacher in 2002 and who has been teaching in

the Newbury area since moving here in 2004. Lucy and her colleagues Neeta Madahar and Zoe Warren teach a range of different classes to suit differing needs and abilities, including daytime and evening options.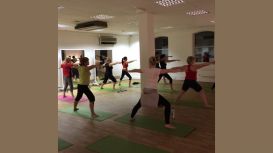 We are open 7 days a week from early till late and our classes include: hot and glow yoga, aerial yoga, traditional yoga ( hatha and vinyasa), adult dance, pilates and zumba. Wild Lotus is located

directly behind the clock tower, in a beautifully decorated grade two listed building, with a welcoming reception area and 3 studios. The studio offers a 'pay as you go' service with something for everyone.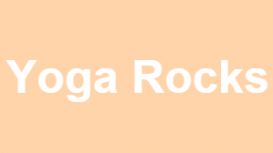 I first started doing Yoga and Pilates classes over 10 years ago to help improve my flexibility, strength, and provide a time where I could stop and relax (we all need a bit of this don't we). Being

trained in the Soloman Yogalates™ method I am able to share the best of both Yoga and Pilates. Soloman Yogalates™ is a mat based method that utilises resistance bands to emulate the resistance training of Pilates.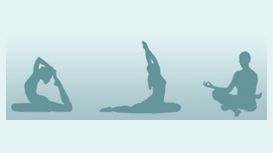 The word yoga is derived from the Sanskrit word 'yuj ' meaning to 'yoke' or 'bind' and is often interpreted as 'union' of the body, mind, breath and spirit. Around 2000 years ago the Indian sage

Patanjali is believed to have compiled the practice of yoga into a collection of statements or threads known as the Yoga Sutras. These serve as a philosophical guide book for most of the yoga that is practiced today.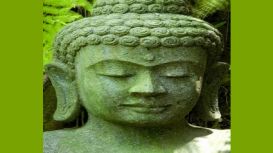 I hope that you find all you need to know either contained here or through suggested links. Yoga is an ancient discipline, that has been passed down, through thousands of years, in a tradition of

teacher to student. There is an exchange of energy, warmth and humour in that learning process that cannot easily be drawn from a book. Classes help to supplement and aid our own self practice.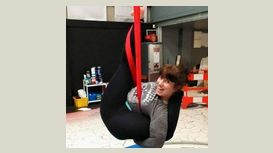 Zoe is an Ashtanga Vinyasa Yoga teacher based in Andover, Hampshire. She teaches regular classes in Andover, Newbury, Winchester, and Portsmouth, as well as workshops around the UK and international

yoga retreats. Zoe is Yoga Alliance UK registered and was trained by Brian Cooper, author of 'The Art of Adjusting'. To date she has completed over 400 hours of training, and since gained over 700 hours of teaching experience, of both led and Mysore style classes.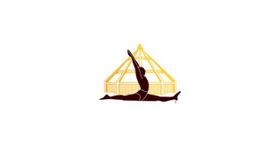 Iyengar Yoga is a form of yoga named after and developed by B.K.S. Iyengar. There is a range of poses to learn with Iyengar Yoga ranging from the basics to advance levels all of which will develop

your mind, body and spirit. Jenny Furby has over 20 years of practice behind her 10 of which she has been teaching. She has also been to Pune, India to study with the Iyengar family on two occasions, and regularly attends Iyengar Yoga classes and workshops to increase her knowledge and improve her yoga.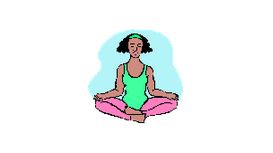 Yvette Eves has been practising yoga for over 30 years and teaching it for more than 25 years. She originally trained in France, her native country. In this country, Yvette has trained with the

British School of Yoga and holds their teaching certificate and their instructor certificate.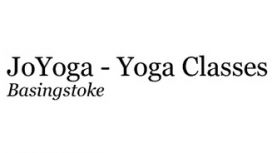 With the pace of the world getting faster and faster and increasing levels of stress we all need something to keep us centred and grounded and to bring us peace and calm. When we become caught up in

the rush of life then we need a little time to take a step out, move into stillness focus on the now and just be. Just a little time put aside for your yoga practice brings numerous benefits both physically and mentally. Stress affects us in every way - mentally, physically, emotionally and spiritually.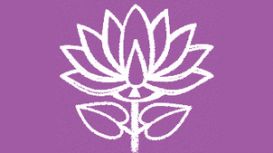 These locations are also convenient for Beggarwood, Kempshott and Brighton Hill. My classes are open to men and women, and suitable for people of all ages and from all walks of life. These classes are

for men and women and are suitable for most levels of fitness, no previous experience is required. The class includes a gentle flowing sequence, yoga postures, breathing exercises and finishes with a relaxation.