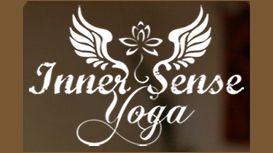 All classes offer Asana (postural work), Pranayama (breath work) and Relaxation or Meditation - Each Individual can take what is suited to their needs. YOGA is for EVERYONE and therefore, everyone can

find something on offer within the vast tool box of the system of yoga to suit them.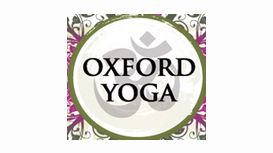 I have been studying and teaching Hatha yoga since 1989. Over the years, I have studied with a variety of teachers, allowing me to adapt my knowledge to the needs of many different students. I enjoy

bringing yoga into schools, universities and the workplace. I specialise in teaching yoga for better mental health and for people with substance misuse issues. I love teaching yoga because it invites people to find that compassionate stillness amid the busy-ness of life.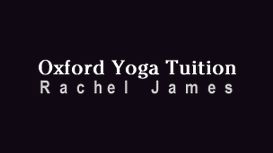 Within these two mantras are contained the essences of traditional Yoga. Rachel has been practicing yoga for over 25 years and teaching since 2006. She trained for over 5 years with the British wheel

of Yoga (BWY) and has recently become the BWY County Representative for Oxfordshire. She is also a member of The Register of Exercise Professionals and a First Aid Appointed Person.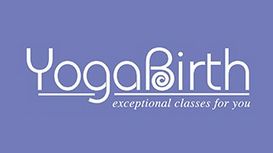 Pregnancy yoga offers time to stretch, relax, breath and enhance your pregnancy. You will enjoy healthy, safe exercise that prepares you in mind and body for childbirth and being a new mum. In the

prenatal class you will learn about posture, optimal fetal positioning, as well as labour techniques and a form of self hypnosis. They are designed specifically to prepare couples for their labour and birth and are compatible with your other antenatal classes.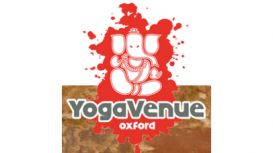 We are Oxford's premier Yoga studio offering over 50 different Yoga classes a week including Hatha Yoga, Hot Bikram Yoga (Hot 26), Hot Power Yoga, Pilates, Restorative Yoga, Vinyasa Yoga and Yin Yoga.

We are located just a short 10 minute walk from the historic centre of Oxford at the beginning of Cowley Road in East Oxford. We have classes throughout the day and are open 7 days a week. Please check our class schedule for further information.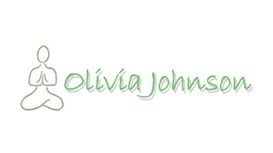 The workshop is open to anyone who has some yoga experience, and an interest in delving deeper into asana and the potential transformational effects they offer. Spaces are limited to 13 for this

workshop. Her classes combine elements of mindfulness, alignment, flow & breath, intended to make the practice accessible to all levels.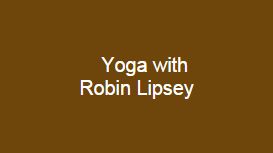 My classes all take place in the Yoga Barn in Wolvercote, North Oxford. This is a converted Edwardian barn set in an orchard with superb views over Port Meadow to the spires of Oxford. This space

offers a delightful setting for yoga. It is warm, comfortable, peaceful and has a lovely atmosphere.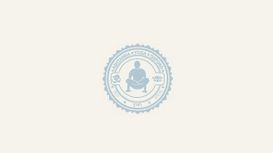 Ashtanga Vinyasa Yoga is a moving meditation practice - dynamic flowing yoga combined with deep conscious breathing and one-pointed focus. We welcome everyone to our yoga classes: complete beginners,

those with some Ashtanga Yoga experience and advanced practitioners.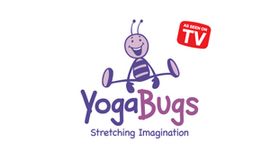 YogaBugs is the largest children's yoga inspired activity in the UK offering classes for children from walking age to seven years and beyond. YogaBugs classes bring stories to life through specially

developed moves inspired by yoga. Combining fun with exercise, children go on wild adventures where they may roar like a lion, fly like a bird or blast into outer space! Children are encouraged to be vocal during a class and express their emotions physically.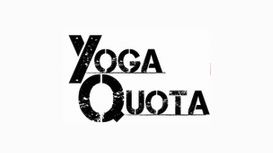 Yoga is becoming more and more popular as we start to realise how helpful it is for your mind and emotions. BUT! Currently access to yoga in the UK is still for the privileged and yet the benefits can

be felt by everyone. Yoga teachers UK wide always talk about yoga's benefits and how they want to help the world through yoga. Yoga Quota teachers have a grand plan to spread yoga to everyone. The experienced instructor offers 1-2-1, corporate, large groups, hen party, disabilities, schools, health-specific, gyms. Teaches a range of styles to suit you as an individual eg Ashtanga, Hatha,

kundalini etc.