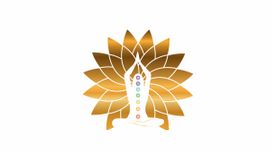 I've been practicing yoga for over 15 years now and it has brought a great deal of peace and balance to my life. In fact, my life has changed completely through yoga. I used to be a Data & IP engineer

for a telecoms company! Now, I'm a fully qualified Satyamvidya Holistic Yoga Teacher, Therapist and Causal Healer after spending over 4 years studying with Lisehanne Webster at the Satyamvidya Integral Yoga Centre in Somerset.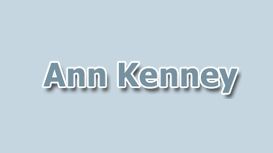 Yoga is a unique and different way of exercising. The purpose of each class is to help students relax and energise. Every class starts with a warm up by using movement with breathing. It continues

with a variety of postures designed to build strength and improve flexibility. This combination of stretching and breathing help to de-stress the body, preparing you to finish each session with some simple breathing exercises, followed by deep relaxation.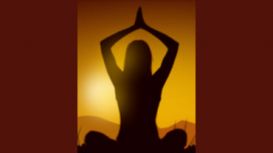 Our experience shows that most classes will contain at least 25% of beginners so you will not be alone! Hot Yoga is designed to be undertaken by all levels of student. Our teachers will identify

beginners at the start of every class and ensure that they receive the appropriate level of instruction and avoid any potentially difficult exercises. The best way to judge it is for you to come and see: we offer introductory rates and packages to minimise costs so nothing ventured - nothing gained.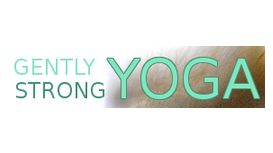 Modern life is exhilarating, full of choice and opportunities but also isolating, exhausting disconnecting. Yoga is a methodology for your life, a box of tools to offer support and strength and

through this to allow openness, space and reintegration in your life. By choosing to work with yoga in a way right for you, it can offer you freedom to enjoy modern life and freedom to reject what does not work.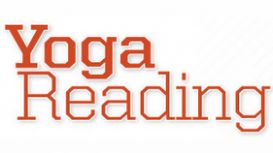 Katia is an Ashtanga and Yin Yoga teacher and has been developing her own practice under the guidance of Sophie Cleere, Berkshire's only Authorised Ashtanga teacher, over the past 5 years. She

continues to train with Melanie Cooper and Norman Blair in London and is passionate about making yoga fun and accessible to everyone. Katia has had a keen interest in exercise since the age of 16 when she started running around the roads of Reading.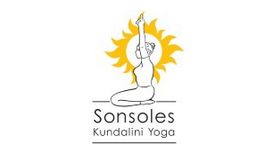 I found Kundalini yoga because I had a need. Like most people I needed to be more present in my life and to learn to live in the now. I knew I needed to find something that would help me to achieve

this and so I went in search of different styles of yoga and settled on Kundalini which immediately resonated with me. After practicing yoga for a few months I had an awakening during a meditation - as clear as a bell I heard myself say I need to start teaching Kundalini Yoga. I need a find a course.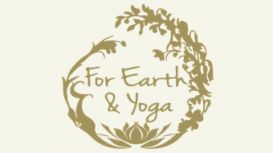 My teaching style reflects the classical Hatha yoga, Sivananda, which I have been trained in, whilst taking inspiration from my practice of different styles - including Ashtanga, Iyengar and

Skaravelli. We use our breath to anchor us to the present and with every exhale allow our bodies to open further into postures. Whilst some classes are levelled, most are open-level as I truly believe there is a variation for everyone to take part and benefit - whatever your fitness, flexibility or strength.