Recommended Yoga Classes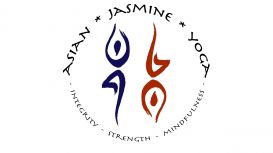 Vinyasa yoga in Cambridge by a highy qualified and experienced teacher. Get detailed cues, personal assist and adjustment. Beginner & advance welcome.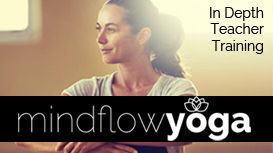 500 hour yoga teacher certification. In depth analysis of asana, philosophy and energetic practices. Not suitable for beginners. Prefect for those wishing to deepen their practice, or for those with

an existing qualification who wish to take their knowledge to a higher level.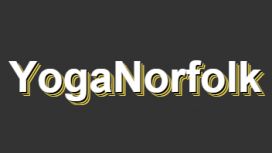 My approach to wellness is holistic. I truly believe that 'our health is our wealth'. We often take our health and wellbeing for granted and it isn't until something happens to us, (a friend or a

loved one) and we suffer with some kind of health issue be it, physical, mental or emotional that we realise just how important a healthy lifestyle is. I believe that 'yoga is for every body'.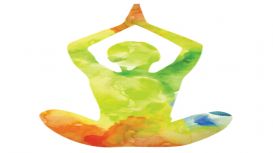 Breathing Space Yoga Breathe. Move. Relax. A class to create space in body and mind and tune into what is right for you. Our sense of space, both inner and outer, affects our wellbeing and the class

will help you increase your strength, flexibility and calm, moving at your own pace.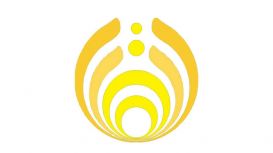 Empowering children aged 5-10 years old teens aged 11+ to gain resilience, self-esteem and remain calm through Mindfulness and yoga. During the session we make our bodies strong and flexible through

yoga poses delivered by stories and music. I have activities and games to teach about the body, emotions and being Mindful.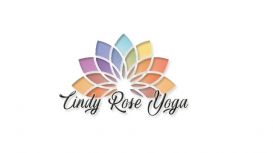 Hi, My name is Cindy and I'm from Zimbabwe, I've always had a passion for meditation and relaxation which led me to explore the world of Yoga. I have been practising Hatha, Ashtanga, and Power Yoga

for several years and have become qualified with the British School of Yoga. All of my classes are suitable for people who are new to Yoga as well as the more experienced Yogi's.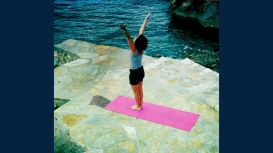 I am a highly experienced British Wheel of Yoga teacher running workshops and classes in London and abroad. I am passionate about teaching yoga and breathing techniques ('pranayama') as a practical

tool for mental and physical well being, through mindfulness, breath and body. I run a range of group and private hatha yoga classes in North West London in a relaxed and friendly environment: Golders Green, Temple Fortune, Finchley, Hampstead, West Hampstead and St Johns Wood. I also lead workshops in France, Italy, Spain, Germany and America. My students can choose from a selection of group classes, workshops, private classes and one-to-ones.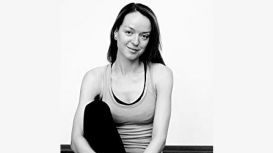 Yoga Wellbeing teaches private yoga classes, meditation workshops and art therapy in London, Whitstable, Canterbury, Faversham, Herne Bay on online via Skype, Facebook Messenger, Whatsapp and Viber.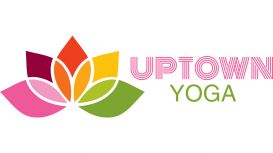 The Uptown Yoga Studio is home to many different style of classes and we are in the conveinient location of Wood Street in the heart of Old Town, Swindon. We offer Beginner sessions, Teen classes,

Heated Yoga, Forest Inspired Yoga, Ashtanga Yoga and Hatha Yoga to name a few. We have classes 7 days a week so please come along and find a class or workshop that works for you in your yoga journey.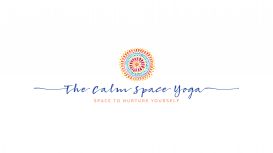 The Calm Space Yoga offers gentle yin and restorative classes suitable for all ages and abilities. We also specialise in prenatal and postnatal yoga. Karen has trained as a midwife and health visitor,

as well as being a specialist yoga teacher. She is mum to seven children.