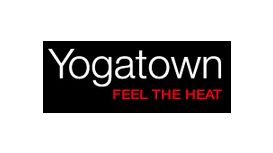 Classes are performed in temperatures that are as high as 37C (imagine a tropical island with no breeze and you get the idea). The purpose built radiant panel heaters specifically heat soft tissue

rather than heat the room itself making it a more pleasant environment to practice in. This provides a mentally challenging workout which leaves you with a feeling of immense achievement. The way in which hot yoga differs from other forms of yoga, you have probably guessed from the name.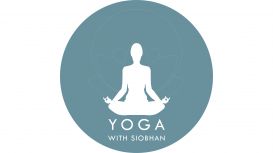 I was hooked after my first class! Through yoga, I have learned to meditate, slow down, take time for myself and remove any judgement that I have about myself. I feel so strongly that everyone should

be able to experience the benefits of yoga. I approach my yoga from a variety of viewpoints; physical, philosophical and spiritual. Everything that yoga is, falls in line with my morals, values and aspirations for how I lead my classes and my life.
---
Show businesses near Wigan