Recommended Yoga Classes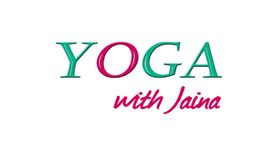 Yoga is an ancient practice which can help you with any area of your life. Its depth provides an inherent truth to understanding and dealing with life. Therefore if you are looking to improve your

physical health, find peace and contentment within your mind or spiritual understanding then please take the time to explore yoga. It is my work to teach yoga based on my own experience, knowledge and wisdom.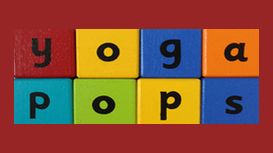 Yoga Pops Billericay is all about fun and relaxation for your child. Children's Yoga is an ideal activity to help with breath awareness, balance, co-ordination and confidence. My classes introduce

children to Yoga in a fun way and include poses, stretching exercises and games to promote strength and flexibility. At the end of every class there is also time for relaxation.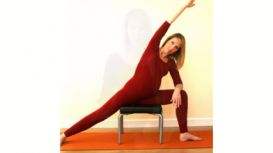 A leading light within the Yoga world, Margaret trained with the British Wheel of Yoga and the Traditional Yoga Association. Margaret's classes offer a very personal, experienced and honest approach

to Yoga practice at it's very best. Pregnancy Yoga classes will prepare you for nurturing your unborn child, as well as learning unique tools for birthing.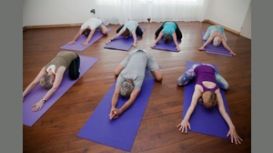 Yoga and meditation have been woven through my life for over 25 years. During that time I have traveled extensively and studied with some of the most prominent and gifted teachers, with lineages

reaching back to the roots of this vast ancient tradition.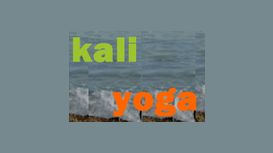 Kirstie completed her International Level 1 instructor certification in Kundalini yoga as taught by Yogi Bhajan in April 2007 and most recently qualified as a baby yoga instructor in September 2008.

Along with having an established daily practice Kirstie continues to develop her knowledge and experience by participating in various workshops. Kirstie has a keen interest in alternative holistic therapies and is a qualified Reflexologist and Indian Head Masseuse.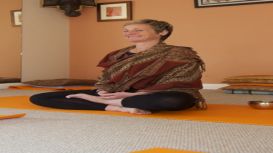 I am experienced both with teaching and as a proactive group leader after my time instructing undergraduates at the University of Surrey and as a Police Officer. Also, having studied with a variety of

teachers across a diverse range of yoga techniques, I am able to bring the best of these to my students, tailoring the class to suit everyone through both verbal instructions and physical demonstrations.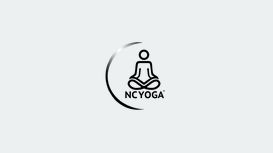 Yoga isn't about how flexible you are and which poses you achieve, it's about finding something you connect with, that both your mind and your body like coming back to everyday. In my own personal

practice I have a teacher who I trust 100% who guides me through my practice which in turn assists me in my everyday life. The yoga world at first was an intimidating place as having been a personal trainer and teaching fitness classes I was not used to such an environment, or sanskrit terminology!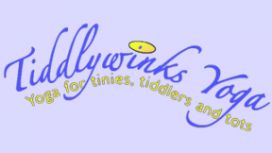 Established in 2006, Tiddlywinks Yoga offers yoga, massage and movement for children from birth to 4 years. Classes are fun and friendly, tailored to the specific needs of babies, toddlers and

children at each stage of development and aim to care for both parents and infants in a relaxed, welcoming and supportive environment.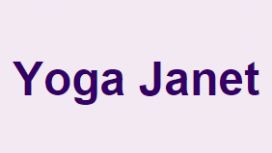 My passion for yoga began when I attended Hatha yoga classes at Virgin Active in Preston and was taught by Brenda Waddington, She's an excellent Hatha yoga teacher, providing her students with the

skills to develop their yoga practice fully yet safely.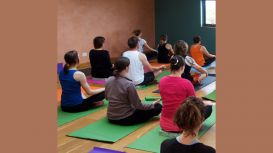 After exploring various styles of yoga around the world, Helen completed her 200 hour Yoga Teacher Training in traditional Hatha Yoga, with the Sivananda Vedanta International Yoga Centre in Scotland

in 2009. Having been settled in Cornwall for five years, Helen has developed a more dynamic physical yoga practice and now practises ashtanga and vinyasa flow yoga. Helen has experience teaching to adults of all levels and to children and teenagers.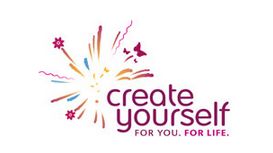 Through a holistic range of services including Yoga, Life Coaching, Reiki and Image Coaching, we can help you move beyond any self-limiting barriers that get in your way from feeling good about

yourself, living an authentic life full of love and happiness. We will create a package with you that is entirely tailored to your needs.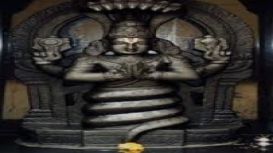 ashtangayogashoreditch.co.uk
ASHTANGA YOGA is a style of yoga founded and popularized by Shri. K. Pattabhi Jois and which is often promoted as a modern-day form of classical Indian yoga. Ashtanga literally means eight limbs.

These branches support each other. Asana practice must be established for proper practice of Pranayama, and is a key to the development of the yamas and niyamas. Once these four externally oriented limbs are firmly rooted, the last four internally oriented limbs will spontaneously evolve over time.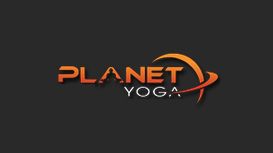 This Sliding Bar can be switched on or off in theme options, and can take any widget you throw at it or even fill it with your custom HTML Code. Its perfect for grabbing the attention of your viewers.

Choose between 1, 2, 3 or 4 columns, set the background color, widget divider color, activate transparency, a top border or fully disable it on desktop and mobile.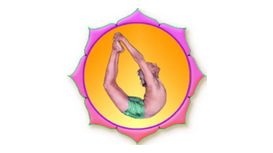 Steve teaches Iyengar yoga classes in Hertfordshire in St Albans and Harpenden for those who are new to yoga, yoga beginners and experienced yoga students. He aims to inspire students to excel in

their practice of yoga through sharing his enthusiasm and dedication.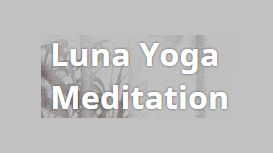 Welcome to Luna Yoga Meditation, we offer a range of evolving yoga practices suitable for people who are searching for integrated, safe and enjoyable ways to keep healthy. We also provide Meditation

and Yoga Nidra courses that help you let go of unconscious tension, heal emotions and awaken inner knowledge. The atmosphere is a non-competitive one and students can develop the practices to their own capacity. The breath connects the body and the mind.