Recommended Yoga Classes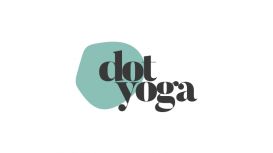 Group lessons | Online | Private 1:1s | Corporate sessions Welcome to Dot Yoga with Katie. I run Vinyasa Yoga classes in Kent, specifically in the Maidstone and Tunbridge Wells area. My classes

involve fun, nourishing and creative flows with a chilled out vibe to help release stress and restore strength and balance.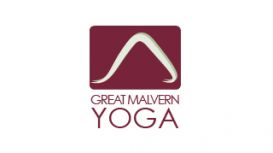 A boutique yoga studio tucked away in the centre of Great Malvern. Yoga classes 7 days per week, different styles of yoga, we have a class for everyone! We offer live stream and in-studio classes.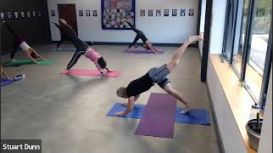 Ashtanga-based yoga: classes and 1:1 at the loft, stroud brewery, online, at home. Personal training, pilates classes and 1:1. Outdoor fitness sessions, home education sports classes.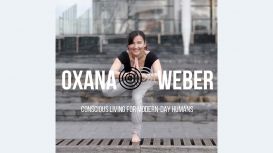 Coping with the responsibilities and stresses that come with a 9-5 work-environment can grind down both our mental and physical health. Discover ways to look after your wellbeing using the ancient

teachings of Ayurveda and Yoga with Oxana Weber. Oxana Weber is a qualified and experienced Yoga teacher and Certified Ayurvedic Diet & Lifestyle Consultant.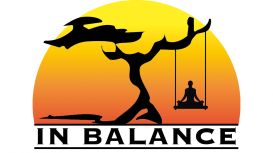 Currently offering Hatha yoga classes online (and in person when permitted) to help maintain our mental and physical wellbeing. All welcome, no experience needed. A mindful practice focusing on the

breath and bringing awareness to our body to move gently into stretches as well as building strength and improving movement. Create head space, let go of tension and feel good!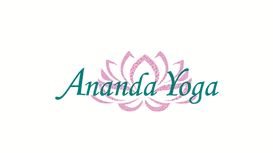 Teaching a gentle style of Hatha Yoga led by the breath, exploring various asana (physical postures) with options and modifications offered along the way, Jo specialises in Yoga for Stress and

Anxiety. Lessons always include mindful movement and pranayama (breathing practices). Inspirational themes and yoga philosophy are woven into the classes to leave you feeling uplifted, empowered and calm. Each session finishes with deep relaxation and/or meditation to soothe the body and calm the mind. The experienced instructor offers 1-2-1, corporate, large groups, hen party, disabilities, schools, health-specific, gyms. Teaches a range of styles to suit you as an individual eg Ashtanga, Hatha,

kundalini etc.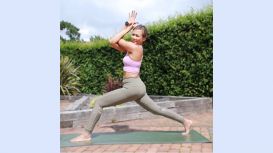 Current classes are at Ansty cricket & sports centre (twice a week) and in my own studio in Ansty (for my 1-2-1 students and on Tuesday evening). I am certified and insured. I am with the yoga

alliance professionals and listed in the UK yoga hub. Classes are: Hatha and dynamic flow. I also teach wheel yoga and chair yoga.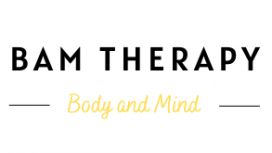 Yoga meets psychological therapy techniques in Exeter to support psychological, emotional, biological and social transformation and healing. Dr Kayleigh Darch is a registered Clinical Psychologist and

Experienced Yoga Teacher (Yoga Alliance Professionals) and aims to support overall body and mind wellbeing including practices that help with managing anxiety, improving mood, being gentler with ourselves and less self-critical and getting better sleep.