Recommended Yoga Classes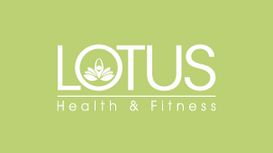 lotushealthandfitness.co.uk
Lotus Health and Fitness provides Yoga, Pilates, Personal Training and a range of nutrition services to help you achieve total health for body and mind. Group classes and one-to-one training are

available in Highams Park, London and the surrounding areas of East London and Essex.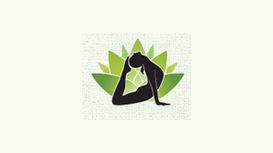 Maya Yoga House is located 45 km northwest of the capital city of Croatia, Zagreb, in the heart of croatian famous hills of Zagorje. House is situated on a small hill at an altitude of 160 m,

surrounded by garden with organic fruits and vegetables. Our studio is warm and welcoming space with lots of daily light. It offers glorious views of the famous Zagorje hills, forests, wild flowers and green valleys. Work in a small groups ensure our commitment to individualized attention.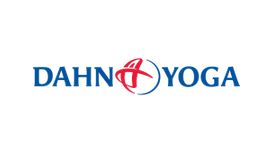 Dahn Yoga is designed to help the practitioner develop self-awareness and improve the circulation of energy in the body through meridian stretching, ki-gong, healing martial arts and meditation. Dahn

Yoga is committed to creating authentic opportunities for individuals to improve their quality of life, creating health, happiness and peace. The simple exercises are suitable for people of all ages and ability levels.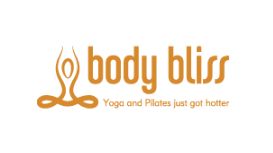 Welcome to Body Bliss Yoga, the first 42 degrees Hot Yoga Studio in Essex. Our beautiful, specially designed heated studio provides the perfect atmosphere to shape your body and de-stress your mind.

Facilities also include: Ladies and gentlemen's changing facilities including showers and a Yoga Shop. We are situated in London Road, Leigh-on-Sea with convenient parking close by. Nearest station is Leigh.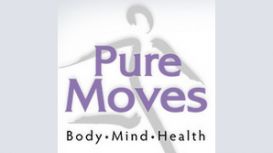 Pure Moves is a friendly multi discipline movement and holistic therapies centre serving Somerset and Wiltshire with dedicated studios in the middle of the lovely town of Frome. We have classes taught

by the area's leading practitioners for all levels. The teachers are fully qualified and the rooms are comfortable and warm. We have a wide range of therapies practiced by caring and leading professionals. As well as our regular classes there are specialist weekend workshops throughout the year.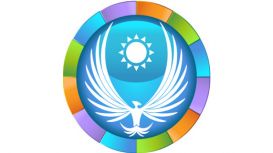 Phoenix Yoga runs regular, friendly yoga classes in Cheltenham, Charlton Kings and Bishops Cleeve. We can also offer private classes for smaller groups or 1-2-1 sessions at a time and place to suit

you. What is Yoga? The Sanskrit word yoga is often translated as meaning 'union' between mind, body and spirit. As a result, most students will say that a yoga class is much more than just another exercise class.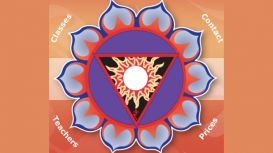 Abhyasa Yoga is a welcoming space: a sanctuary away from your busy daily life. Whether you are wanting to get fit, to de-stress or to simply touch your toes, come and feel the benefits that arise from

establishing a regular yoga practice. The studio runs on a 'drop-in' basis, so whenever you'd like to join just come along about 10-15 minutes before the start of a class, and the teacher will be there to get you set up and show you how the studio works.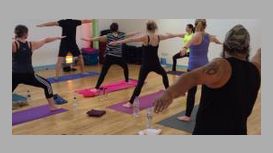 A lot of our students are participating in these races and we decided that in honour of our lovely students, we would like to give it a whirl and get involved in the action! We will be powering

through these challenges and then heading to the studio for our Saturday 1.15pm Hot Vinyasa & Yoga Mixed class. To make the day even more special we are going to donate all of the proceeds from the class to the Nepal Earthquake disaster appeal, so come along to class to help support this worthy appeal.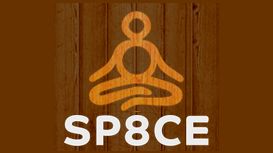 Yoga Sp8ce is an Eco pod built by Blue Forest set in rural Surrey woodland, on private land overlooking a lake, fitting 28 mats and students comfortably. It is a Sp8ce where like-minded Yogis and

Yoginis can come to share their passion for yoga, and grow spiritually and mentally. For a community to come together and build a yoga family.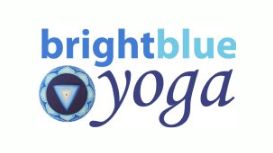 Bumps and Babies Facebook page. If you're pregnant or have a baby, don't forget to like my Bumps&Babies Facebook page, where we can share info on local activities, tips, things for sale and so on. I

am an experienced and fully qualified yoga teacher offering public and private hatha yoga classes to people of all abilities in the Bath area, helping you to improve your physical and mental wellbeing.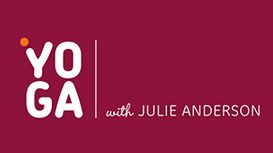 julieanderson-yogaclasses.co.uk
Julie is a very experienced and highly qualified teacher. The yoga can be precise and demanding though classes are friendly and taught in a relaxed atmosphere. Julie has practical and intuitive

approach to teaching bringing students to a greater level of self awareness.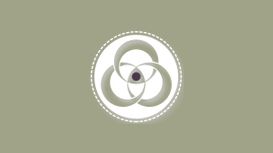 I trained as a yoga teacher in 1999 with Duncan Hulin at The Devon School of Yoga and have recently completed a four year course with Paul Harvey at the Centre of Yoga Studies. The style of yoga which

I am learning, teaching and practising is based on the teachings of Krishnamacharya. This style of yoga has been called Viniyoga, meaning the appropriate application for the individual.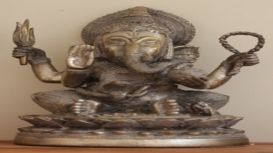 Both the Pregnancy and Baby Yoga classes are small, intimate and above all friendly. You will meet a fantastic range of mum's and mum's to be, it's a lovely way of extending your circle of friends and

have some nurturing time. Please feel free to have a look around the site to see the studio and the next course times and dates for Pregnancy and Baby Yoga. If it is of interest please contact me and I will happily answer any further questions.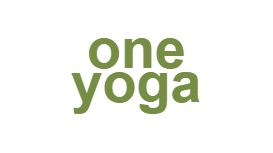 The oldest scriptures containing yogic thoughts and practices are many thousands of years old. The yoga tree is comprised of many branches including Mantra, Karma, Bhakti, Raja and Hatha to name but a

few. The different styles of yoga familiar in the West are all forms of Hatha yoga which dates back around 1000 years. Hatha yoga practices commonly consist of asanas (postures), cleansing practices, pranayama and meditation.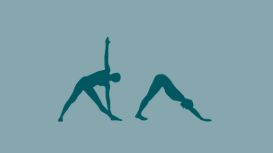 kundaliniyogateacher.co.uk
Kundalini Yoga teaches you the techniques and awareness to stay healthy. It strengthens all the body's systems. With regular practice you gain a strong immune system, vital glands, a strong nervous

system, good circulation, improved respiratory and digestive systems and an awareness of the impact of your habits. This foundation gives you energy and lets you deal with the mental, emotional and spiritual facets of your life.