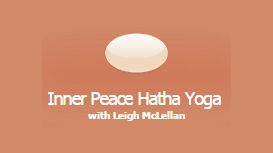 I started practising hatha yoga in 1988 while a student at New York University. New York City was a wonderful place to begin my yoga journey as I had access to a wide range of classes and excellent

teachers. Throughout my student years I attended classes and courses at various yoga studios: Sivananda, Iyengar and more.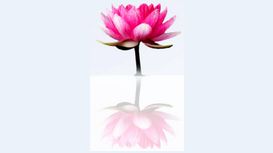 I hope you find something of interest here about my classes, about Yoga and it's capacity to support and transform your health, your sense of well-being and your life. I am passionate about Hatha Yoga

and am 100% certain of it's capacity to support and nurture your health and well-being, not only by enhancing your strength and flexibility but by strengthening all the body systems.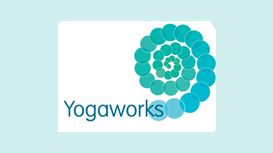 My sessions are informal and welcoming. The atmosphere in my classes is relaxed with people feeling able to rest longer or to work deeper if they wish. We also have plenty of laughs; yoga is a serious

discipline with far reaching benefits yet my style is playful and exploratory.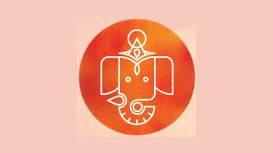 Classes are £10 drop in or class cards can be purchased at £40 for 5 classes or £70 for 10 classes. Alternatively one to one yoga sessions can be arranged in the comfort of your own home. Look

around the website and if you have any comments or questions, please feel free to contact me. I hope to see you soon.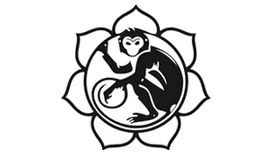 Stonemonkey Yoga Studio is the first dedicated yoga centre in Leamington Spa. We offer classes in different styles of yoga, for students of all ages and levels of ability, led by experienced and

qualified teachers. Whether you're looking for a dynamic and physically-challenging workout, or to slow things down with a gentle, soothing practice, there will be a class tailored to your needs.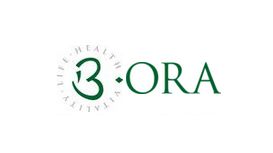 B-ora is a diverse health management company dedicated to improving individuals physical and emotional well being. We offer B-ORA yoga classes in Nuneaton and the surrounding areas as well as personal

training, nutrition, reflexology and much more. We encourage a holistic approach to health and fitness and deliver this in a realistic way to optimise all round vitality.
In 2011 I decided to apply my experience towards a career in fitness and health care. During that year I was employed and trained as a fitness instructor with The Wright Foundation Research│GP

referral and exercise rehabilitation. My method of teaching encompasses many forms of yoga that are fused together in a light and playful manner whilst maintaining a deep respect to its 5000 year old tradition.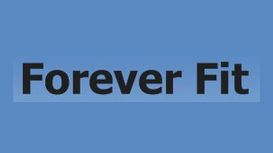 Pilates was developed by Joseph Pilates in the late 1920's in Germany. He devised a sequence of exercise moves that worked the mind and muscles in harmony strengthening the core and improving

flexibility. This unique combination of correct posture, breathing, relaxation and muscle isolation can benefit both young and old in different ways, so why not come along and try it for yourself!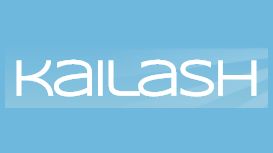 Kailash Mistry is an experienced Hatha Yoga teacher from India who now shares her enthusiasm for original and traditional Hatha Yoga within her classes in Rugby and surrounding areas. She has been

practising since her childhood in India where Yoga was taught at school, and has since renewed her own appreciation of the benefits of Yoga through studying with several inspiring Yoga masters from India.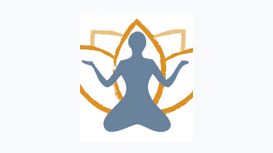 Paul is a British Wheel of Yoga teacher. Paul believes that yoga can help with your everyday problems caused from the 21st century style of living, sitting in front of a computer, television or in a

car. He also specialises in yoga for men as he feels that men need yoga for many reasons particularly to relieve the stress of everyday living and to help them with any sports that they may practice.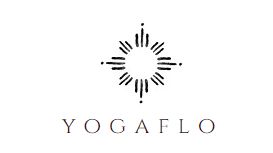 The busier we get the more time we need to take to recharge and reboot - Yoga & Meditation are the perfect opportunity to do this! Not only do you get a great all round workout for the body but you

get time to slow down and balance out your hectic lives with no distrations.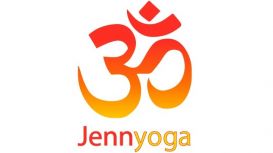 Jennyoga was set up in Rugby in 2019 in order to support a sense of mindfulness and peace in the surrounding community. Yoga brings many benefits to the body and mind. If you are looking for a way to

unwind and relax the mind while building strength and flexibility in the body, Jennyoga offers a safe and friendly Yoga Classes in Rugby to do so.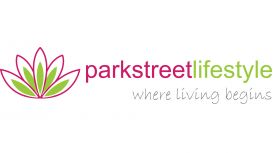 I teach online Hatha yoga classes for all ages and abilities. Classes are friendly, welcoming and non-competitive. Classes include postures, breathing, relaxation, mindfulness and meditation which are

great for back care, flexibility, strength and managing stress/anxiety, total health and wellbeing. I also provide online one-to-one health & wellbeing programmes in sleep therapy, health, weight & lifestyle management & life coaching.