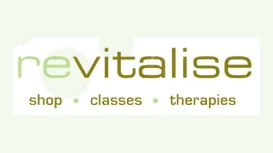 Revitalise Hove is a popular healthy living centre combining a health shop with 8 therapy & Class rooms. Our room hirers specialise in power plate, pilates & yoga classes, colonic hydrotherapy,

massage, beauty, Laser Lipo, Laser Hair Removal, Neal's Yard Remedy Facials, & complimentary therapies.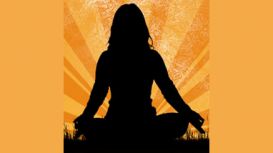 This site provides all the details you will need for my yoga classes in Brighton & Hove. The classes are designed to bring you abundant health and happiness through the practice of yoga so if you live

in East Sussex dont delay, come along this week! Yoga means union. In recent years, millions have benefited from this ancient practice. Yoga combines physical postures (asanas) to strengthen the body, breathing exercises (pranayama) to focus the mind, and the power of attention to free the spirit.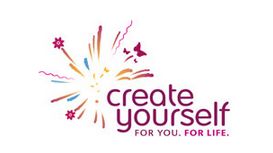 Through a holistic range of services including Yoga, Life Coaching, Reiki and Image Coaching, we can help you move beyond any self-limiting barriers that get in your way from feeling good about

yourself, living an authentic life full of love and happiness. We will create a package with you that is entirely tailored to your needs.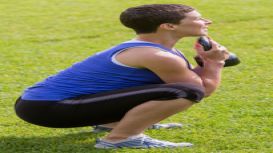 liftpersonal-training.co.uk
Lucy is a vinyasa flow yoga teacher and personal trainer in Brighton and Hove. Lucy gave birth to her first baby on September 7th 2014. During her pregnancy, Lucy decided to start a video series, from

week 14 of her pregnancy (see week one here). Subscribe to the channel to keep up-to-date with Lucy's first-hand advice on exercise, posture, nutrition tips and how to look after your body and mind through this amazing phase of life here!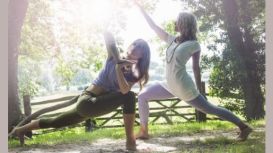 Certified in hatha yoga I teach mainly in the style of vinyasa flow. The direct translation is breath synchronised movement, which is a flowing and fluid style that completely energises the whole

body. Teaching at a slightly slower pace I allow time to build strength to support the increase in flexibility which then allows time to refine alignment. In February 2014 I entered two more years of further yogic studies with the Vajrasati School of Yoga based in The Brighton Buddhist Centre.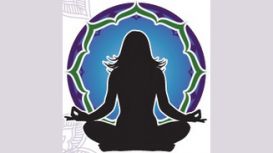 So many reasons! To tone the body, stretch, strengthen and lengthen muscles, improve postural alignment, reduce stress, feel more relaxed, slow down ageing and experience the natural 'high' that

occurs during and after practice. There's no right or wrong reason, so just come, dive in, have fun, and may an amazing journey begin. Yoga is an ancient, tried and tested method which can be practised by everyone, regardless of cultural, religious or spiritual beliefs.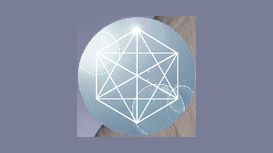 To my understanding the word 'yoga' means to bind, to put back together, to reintegrate. It has nothing to do with achieving postures by distorting the body, but it has everything to do with creating

the unique condition of harmony and synergy within the structure, and by reflection, within the human being. When this unique state is achieved, the body is suddenly capable of moving in extraordinary ways with simplicity and grace.