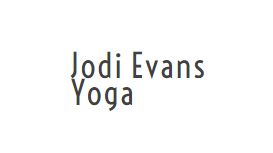 Its theoretical basis, originating some five thousand years ago, is a tried and tested science and philosophy which uses a variety of approaches to restore and maintain health, enhance well being and

also offer a powerful tool to guide us on a journey of personal and spiritual growth. Patanjali, the great sage responsible for formulating The Yoga Sutras, describes the way to do this as being able to, "still the thought waves of the mind."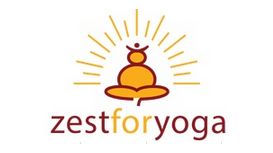 After following different paths over the years, I attended my first yoga class in 1995 realising immediately that I found my home. Ever since I am studying yoga and meditation intensively. During my

time at AUM Hari, I got introduced to Ayurveda by Shri Balaji Tambe, who is my spiritual master since 1998. Shri Balaji Tambe is the founder of the Atmasantulana Village, one of India's biggest Ayurveda Centers.
---
Show businesses near Hillingdon