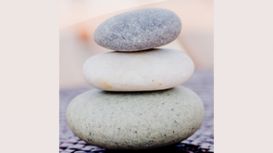 As Fife's first yoga studio, Synergy Yoga & Therapy Centre, is dedicated to offering you a blend of tools and techniques to promote your health and well-being potential and make a difference in your

life. From yoga and pilates classes to relaxing therapies such as Hot Stone Massage and Shiatsu and Remedial therapies. Professionalism and accountability of staff are important to us.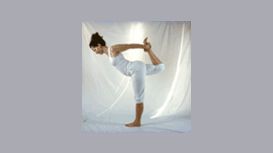 I have been doing yoga for over 20 years, yoga sustains and enlivens me. In the early 90s I started doing yoga regulary, took it more seriously in my first pregnancy, and started training to teach

yoga in 2003. I have been lucky to train and learn from some wonderful teachers. My aim is to keep developing, and to offer that passion to my classes so others can experience the vitality and calm that yoga can bring.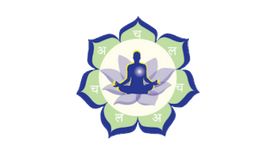 The word yoga itself means "union" or "yolk" of the individual consciousness or soul with the Universal Consciousness or Spirit (God). While most people think yoga is only physical exercises, the

asanas or postures that have gained widespread popularity in recent decades in the West, these are actually only the most superficial aspect of a profound science of unfolding the infinite potentials of the human mind and soul.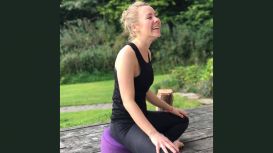 I teach Flow, Hatha and Yin classes for all levels based in Glenrothes. I provide a safe space for you to learn more about your body, building strength and flexibility without pressure or judgment.