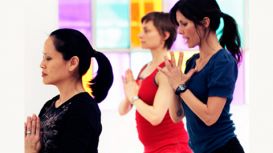 It was both the culmination, realisation and the beginning of, the principal founder, Jonathan Sattin's vision - to create the highest quality centre for true well-being, combining three key elements

of yoga, Pilates + treatments. On that day, free classes were offered to everyone; we were worried that no one would come but when we opened our doors there was a queue from our mews into the street (the next day was a little different!).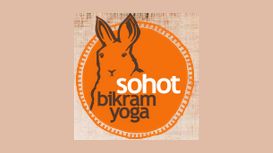 We have helped over 60,000 people to get fit and healthy. With the guidance of our highly experienced teachers we help everybody achieve the full benefits of Bikram Hot Yoga. Weight loss, body toning,

back problems, sports performance, injury rehabilitation and stress, are just a few areas our members experience major improvements.