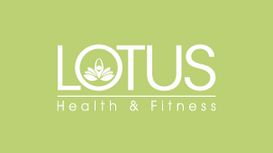 lotushealthandfitness.co.uk
Lotus Health and Fitness provides Yoga, Pilates, Personal Training and a range of nutrition services to help you achieve total health for body and mind. Group classes and one-to-one training are

available in Highams Park, London and the surrounding areas of East London and Essex.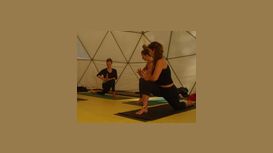 Sarah is one of only five authorised senior Dynamic Yoga teachers, with over 2,000 hours of certified training. She is the senior teacher of dynamicyogateacher.co.uk and runs a very busy schedule

teaching courses, classes and workshops in and around London and Essex and Europe, she also supports Olivia Crooks on the UK Dynamic Yoga Teacher Training Immersions.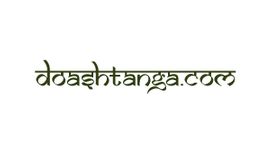 Private Ashtanga yoga classes are the most effective way to learn yoga at a level uniquely tailored for your needs, developing your flexibility, strength and improving your sense of well being.

Private lessons are the best way to master the basics of yoga postures and breathing and for advanced practitioners to refine their technique. As London's most experienced private yoga teacher I will teach you an enjoyable yoga practice you can do by yourself, built on the foundation of the breath.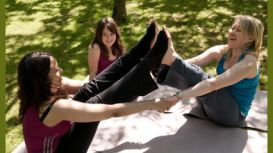 Hello and welcome to the Eye Spy Yoga & Aroma Therapies website. We are a small company based in Chingford and specialising in yoga, reflexology and aromatherapy. If you are looking for a way of

promoting good health naturally Eye Spy Yoga & Aroma Therapies may be able to assist. Our yoga classes incorporate classical Hatha yoga postures, visualisation, breathing techniques and meditation and offer a useful tool for stress management. Yoga can also assist with weight control and body strengthening.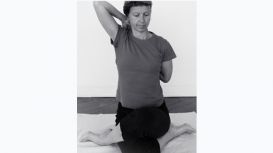 Yoga is a moving mediation, uniting body, breath and mind. Allowing us to stay in each moment, breath by breath. Yoga is for everybody who has a body - it is an inner and outer practice. More

important than how flexible you are, or how deeply you go into postures, is the breath. If you can breath you can do yoga. As we strengthen physically in yoga postures we strengthen in other areas of our being, leading to increased self-awareness and wellbeing.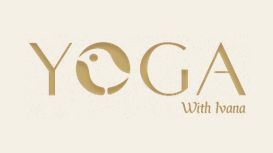 My name is Ivana. I'm a yoga practitioner, a teacher and a mum to a lively toddler who makes me learn something new every day. I find great inspiration in Indian philosophy, non-violence, movement and

silence. I'm also a bit of a science geek, passionate about understanding our bodies and how to optimise them. I have a soft spot for hazelnuts, film and rooftops and you can usually find me singing on the bicycle.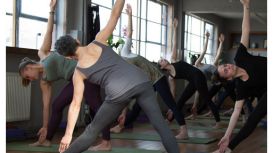 The Yoga Body Centre at Clapton Pond has been serving the local community for four years, we are a small friendly yoga studio offering both Pilates and Yoga. Classes open to the public at the studio

are: Mixed ability Hatha, Iyengar, Astanga, Dynamic Flow, Kundalini, Antenatal, Postnatal, Restorative and Recuperative Yoga as well as two levels of Pilates. We also teach private sessions to individuals as well as group corporate classes.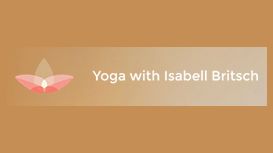 I've been fascinated by yoga and meditation since my early teens, but other than reading books on Buddhism, Taoism, existential philosophy and everything else a teenager is usually attracted to

nothing much ever came of it. In the early 2000s I finally started practicing Tai Chi and going on meditation retreats and on one of those retreats I had my first yoga class. Back in London I was quickly hooked and yoga immediately became a constant in my life.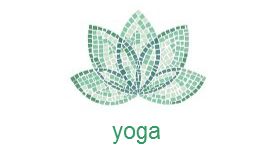 London fields yoga is a beautiful, spacious and light filled studio in Hackney's green heart E8. We offer daily yoga classes for every level: gentle yoga classes for beginners and dynamic yoga

classes for open level students and have fantastic teachers to guide you. The style of yoga varies with each teacher bringing their interpretation to the practice, drawing from the ancient well of knowledge.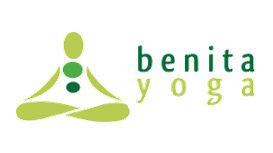 As a little girl Benita started attending ballet dancing classes and even though she didn't follow this path the love for dance and flowing, graceful movement since the early years has become a part

of the way she likes expressing herself. Years later she qualified with YMCA as an exercise to music and step instructor and taught classes in East London.