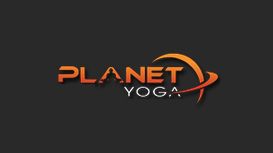 This Sliding Bar can be switched on or off in theme options, and can take any widget you throw at it or even fill it with your custom HTML Code. Its perfect for grabbing the attention of your viewers.

Choose between 1, 2, 3 or 4 columns, set the background color, widget divider color, activate transparency, a top border or fully disable it on desktop and mobile.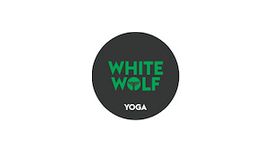 White Wolf is a Native American name for Killer Whale, or Orca - my favourite animal in the world! Some legends claim that the first killer whale was a supernatural white wolf that entered the ocean

and transformed into a whale. They say that Mother Earth painted markings on the side of the orca as a reminder of its past life as a member of the wolf family. Among Native American tribes in the Pacific Northwest Coast, Orca are represented as lords of the ocean.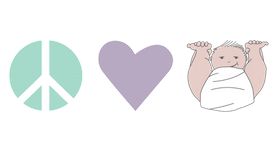 Happy Baby Yoga is a specialist baby and children's yoga company holding weekly group classes throughout Merseyside and Lancashire. One to one bespoke classes are also available and we have our own

range of accessories and yoga-wear for little yogis which is organic, fair trade and responsibly sourced. We can also provide a baby and toddler party/event package that includes an age appropriate play equipment area.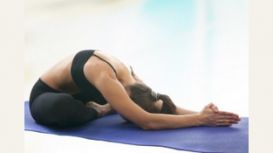 Happiness hot yoga is a 2,500sqft dedicated yoga studio located in south Liverpool - just off Penny Lane. We believe in creating a relaxed atmosphere where the doors are wide open for everybody. We're

excited to share with you the amazing benefits that practising yoga can bring. You do not need to be a Yoga specialist to begin hot yoga classes at Happiness.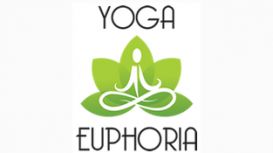 yogaeuphoriabirkdale.co.uk
Hot yoga is a yoga class performed in a studio heated to around 35-40 degrees. Each class consists of a sequence of postures and breathing exercises led by an experienced teacher. Yoga Euphoria is a

brand new hot yoga studio equipped with state of the art techonology aimed to take your hot yoga practice to a whole new level. Within the studio we have a relaxation suite where members can find time to switch off and escape the stresses of everyday life.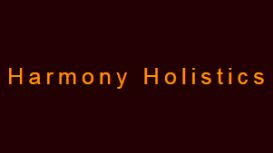 Harmony Holistics was formed by Mike Cragg and Angela Walker to provide the best in Yoga and Pilates in Liverpool and the greater Merseyside area. Both Mike and Angela are qualified to the highest

level in Yoga and Pilates and are also registered with REPS (Register of Exercise Professionals). We have a combined experience of over 40 years of practice and study. We offer Yoga classes in Liverpool and Pilates classes in Liverpool and surrounding areas.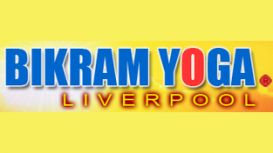 Welcome to Shakti Studios home of Bikram Yoga Liverpool, the original and only authentic 'hot yoga' experience. Bikram classes run for 90 minutes, Bikram express classes run for 60 minutes and consist

of a sequence of 26 postures and 2 breathing exercises practised in a room heated to 105°F at a humidity of 40%. We're committed to supporting you to realise and release your own potential and welcome men and women, of all ages and abilities, to condition their body and mind at the studio.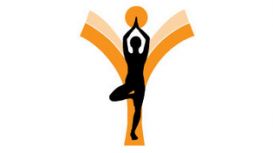 Everyone has a story to tell - I have been fortunate to have 'a glass half full' for most of this incarnation, and this is my story. I have had a passion for yoga since 1980 when at the age of 20 I

began practicing at home from classical books. The fascination with all things yogic soon led me to various tutors where I settled into regular practice with the much revered yoga elders Pam & Gordon Smith of Faith House New Brighton, Wirral.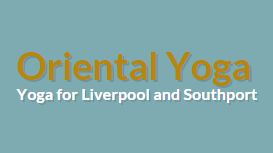 All training is based upon the Traditional Hatha Yoga & Meditation arts of South India where I trained and also utilises the concepts of Chinese meridian stretching and balancing. We teach all aspects

of classical Hatha Yoga from sun salutations, pranayama (breathing practices), yoga postures including balancing, stretching, joint opening, inversions, strengthening and calming poses with relaxation sequences.