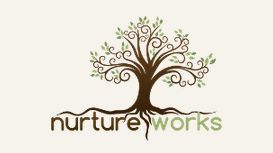 MogaDao is an original practice tradition, created and founded by my teacher Zhenzan Dao, that promotes profound mind-body well-being and nurtures spiritual awakening through its 'Neo-Daoist'

perspective on classical Indian Yoga and the Chinese healing art of Qigong.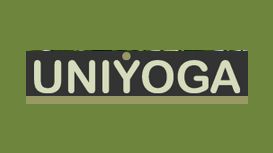 You won't be lost in the crowd - Each class provides a complete practice that is suitable for both beginners and more experienced students as general instruction is balanced with specific guidance on

adjusting postures according to your own ability. Martin teaches Hatha Flow Yoga which via a series of postures, internal dynamics and breathing techniques, encourages a deeper understanding and control of the physical body.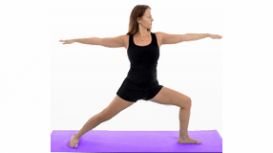 I started my yoga practice in 2000, mainly as a form of exercise, but soon found that yoga had many additional benefits, particularly as a way of stilling my constantly chattering mind and as an aid

to relaxation. Over the years I have tried many forms of yoga (including Hatha, Iyengar, Astanga, Dynamic Flow, Sivananda). In 2009, I started teacher training with Triyoga, to deepen my practice and understanding of yoga, under the tutelage of Anna Ashby and Joey Miles.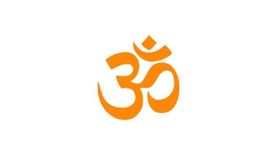 I teach beginner and general level yoga classes in Cambridge for a wide sector of groups, including community groups, spas, leisure centres, colleges and corporate classes. I bring my enthusiasm,

passion and dedication into every class, where you can learn yoga in an encouraging and supportive environment. The practice of yoga not only builds strength, stamina, flexibility and balance but additionally facilitates good health, mental peace and emotional stability.
My name is Helen Goodjohn and I am a fully qualified hatha yoga teacher (British Wheel of Yoga Diploma and FRYOG Diploma). I run classes in Ely, Cambridgeshire and surrounding areas. Hatha yoga

balances mind, body and spirit using stretching, relaxation and breathing techniques. Suitable for all ages, sizes and fitness levels.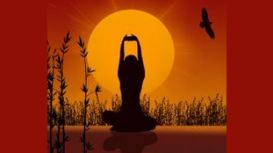 annecolemansyogaandreflexology.co.uk
British Wheel of Yoga Diploma and Pregnancy Module, Reflexology MAR (Member of the Association of Reflexologists), and SRN nurse with Midwifery and Alzheimer's experience. Anne trained as a nurse at

Addenbrookes in Cambridge, has been a British Wheel of Yoga teacher for a number of years and is a qualified reflexologist.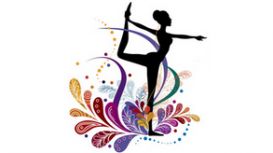 Having been encouraged by my own teacher, I decided to train as a yoga teacher so I could share the experience and benefits that yoga has given me in my life. I initially started practising yoga about

ten years ago, mainly for the physical improvements it gives of strength, stamina and flexibility. I was very keen on sports, namely running and swimming, but found I was suffering from frequent minor injuries which were preventing me from reaching my potential.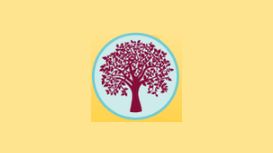 The Bikram series has the deepest impact on the body's insides and functioning. It is a challenging, exciting and vigorous series, and it gets the best results of any kind of yoga practiced today.

There's a lot to know before your first yoga session. Here are some of the most commonly asked yoga questions from students who are new to Bikram Yoga. If you don't get the answers you're looking for, please don't hesitate to send us an email or give More.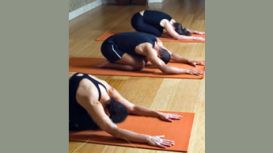 Starting on 3 June, this six-week course is for complete beginners who want to learn how to meditate from scratch. Or maybe you've been coming along to the drop-ins but want to benefit from a

progressive, structured course in which you can communicate with others and ask questions of the teacher.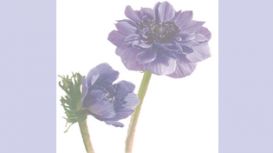 Inner Space provides a quiet and peaceful venue suitable for training courses, workshops, individual treatments, meetings, group work, therapies, exhibitions, art, music, dance or drama sessions. This

city centre venue has two well-equipped studios which are pleasant, peaceful and versatile to work in. Inner Space is one of the city's leading venues for complementary therapies and regular classes such as yoga, tai chi and pilates.