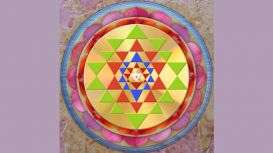 Our classes draw on many styles of Yoga including Hatha, Iyengar, Kundalini, Vinyasa and YinYoga. No need to sign up for a course or book in advance. All Yoga classes are "drop-in" classes. Creating a

close relationship between the body and mind is as valuable now as it has ever been. As the body opens, the mind releases the tensions of a way of life that is increasingly demanding. One begins to perceive a fresh sense of connection and well being. Enjoy a new experience and try a class.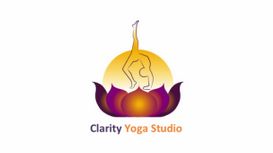 clarity-yoga-studio.co.uk
Join us this Spring for a creative approach to Ashtanga Yoga, in the heart of St Albans. Welcome to the beginning of your new journey into yoga at our dedicated yoga studio. It's an oasis of calm

within the heart of St Albans, with classes for complete beginners to advanced. So do take a look at our Spring Schedule with classes to re-energise your very being from the inside out.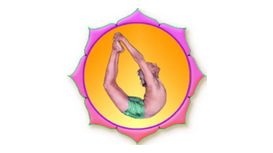 Steve teaches Iyengar yoga classes in Hertfordshire in St Albans and Harpenden for those who are new to yoga, yoga beginners and experienced yoga students. He aims to inspire students to excel in

their practice of yoga through sharing his enthusiasm and dedication.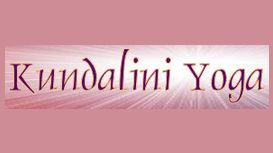 Set up in 2000 by Guru Ram Kaur this private centre is dedicated to healing at all levels, consistent with the teachings of Yogi Bhajan, Master of Kundalini Yoga. In addition to weekly Kundalini Yoga

classes (group and private), the centre offers a variety of therapeutic practices which include: physical body work - posture, movement, massage and pelvic correction - Meditation and Gong Healing evenings - Workshops and other special events.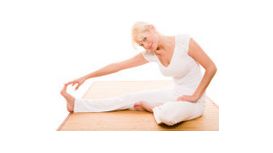 Karmic Living is run by Yoga Teacher and Creative Coach, Caroline Wilson based in Welwyn Garden City. Caroline has trained with the Yoga for Health Foundation, Future Fit Training and the YMCA.

Caroline is a member of the Register of Exercise Professionals, the Yoga for Health and Education Trust.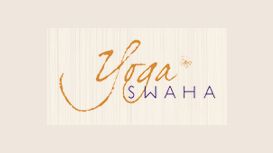 I'm Olena Sawal, a Canadian and long-term UK resident. My interest in wellbeing and spirituality stretches back to childhood and it was in nature that I felt most at home. I began to experiment with

meditation in my late teens and went to my first yoga class at an Iyengar studio in Canada in 1993. It was a new experience and one that I hold in my memory to help me empathise with new students joining my classes.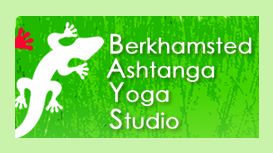 We are a team of qualified, knowledgeable and enthusiastic teachers and therapists who are passionate about what we do. We would like to share our expertise and help you, to keep active and pain free.

We have a dedicated yoga studio, pilates equipment studio and 2 therapy rooms and have created a well-being centre with a vibrant, yet peaceful atmosphere, in which to enjoy a variety of classes and therapies.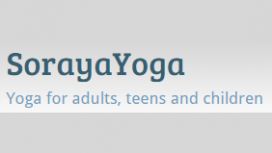 The gift of yoga is that it allows you to practice techniques that can help you in your EVERYday life. Throughout the class Soraya offers insights, readings and humour to help you explore not only

your external body but also your inner landscape. When my mother died when I was 23yrs, it was a way of connecting with her, as she practiced yoga. Later it was a way of de-stressing amid the chaos of London life.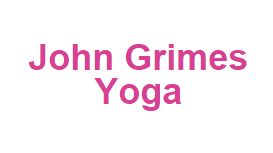 At my yoga classes, we practise breathing and relaxation techniques combined with the gentle movement of yoga postures. The classes are designed for relaxation, de-stressing and gentle stretching. It

is not a strong physical workout and is equally suitable for beginners or for those who do not want an energetic class. My classes are also suitable for postnatal mothers.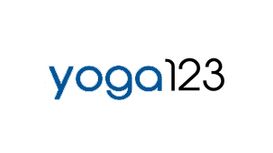 We become able to meet our challenges creatively, and open our awareness and receptivity to opportunities. Kundalini yoga consists of exercises or postures (Asanas), breathing techniques (Pranayama),

chanting (Mantras) and meditation. Designed as a form of yoga to fit in with the busy householder's life, kundalini yoga can be easily integrated and dramatically improves one's quality of life, if practised for even a few minutes a day.