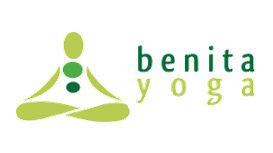 As a little girl Benita started attending ballet dancing classes and even though she didn't follow this path the love for dance and flowing, graceful movement since the early years has become a part

of the way she likes expressing herself. Years later she qualified with YMCA as an exercise to music and step instructor and taught classes in East London.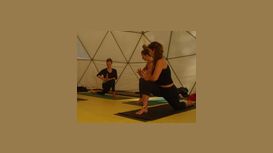 Sarah is one of only five authorised senior Dynamic Yoga teachers, with over 2,000 hours of certified training. She is the senior teacher of dynamicyogateacher.co.uk and runs a very busy schedule

teaching courses, classes and workshops in and around London and Essex and Europe, she also supports Olivia Crooks on the UK Dynamic Yoga Teacher Training Immersions.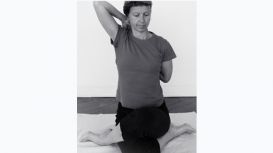 Yoga is a moving mediation, uniting body, breath and mind. Allowing us to stay in each moment, breath by breath. Yoga is for everybody who has a body - it is an inner and outer practice. More

important than how flexible you are, or how deeply you go into postures, is the breath. If you can breath you can do yoga. As we strengthen physically in yoga postures we strengthen in other areas of our being, leading to increased self-awareness and wellbeing.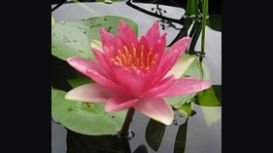 I was first introduced to yoga whilst pregnant with my first child (now 24) and continued sporadically for a few years. I had sustained a lower back injury in my early teenage years, and after my 3rd

pregnancy my back became unbearable. At that point I started a dedicated yoga practice; gradually my pain disappeared and has never returned. Yoga also helped me through an extremely difficult emotional period of my life, providing solace and strength.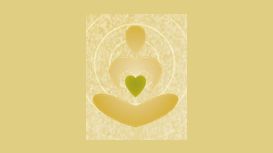 At Love sunshine yoga our Children's classes are specially designed to provide them with all the benefits of yoga at the same time that they learn through play and have fun. Yoga's benefits are

endless and among the most important ones are: Strenght, balance, flexibility, coordination, concentration, stress relief, focus, and general well being.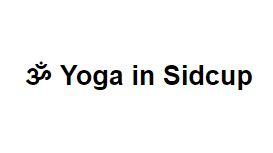 Hatha yoga emphasizes the physical aspect of the practice and has the potential to bring many benefits including a stronger more flexible body, less tension and better posture. As well as the physical

benefits, Yoga encourages us to live more consciously with greater awareness and as such can bring benefits to all aspects of daily life. Yoga is not a religion but some practitioners find that practicing yoga enhances and supports their own religious or spiritual beliefs.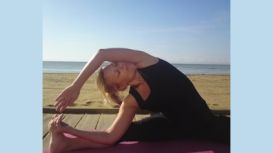 Yoga is the union of body and the mind. It's the practice of postures that involve stretching, strengthening, breathing and relaxation and stems from ancient India. There are many different styles all

aiming for the same thing - inner peace & stillness. Perfect for our modern world. Come to one of my drop-in classes and see how it feels for you. I also teach individuals or small groups, to discuss your personal requirements please contact me.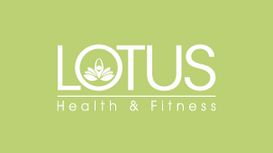 lotushealthandfitness.co.uk
Lotus Health and Fitness provides Yoga, Pilates, Personal Training and a range of nutrition services to help you achieve total health for body and mind. Group classes and one-to-one training are

available in Highams Park, London and the surrounding areas of East London and Essex.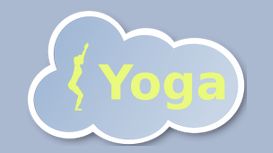 Paula heads up Lightning Yoga, and her teaching style is a marriage of Ashtanga Yoga's dynamic flow, Bikram Yoga's emphasis on the benefits of each pose, and Sivananda Yoga's chilled-out approach.

Paula is a certified yoga teacher with the Yoga Alliance, and fell in love with yoga over 16 years ago while teaching Economics at Arizona State University. She believes that practicing yoga can help you FEEL and THINK positive, and if you're positive.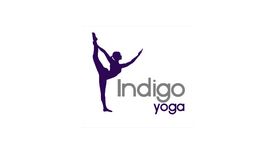 My name is Fleur Mondanipoor and I am a fully qualified, insured yoga alliance Hatha flow yoga teacher. I had a wonderful alternative upbringing by my hippy mum which inspired me to explore dance and

music from a very early age. I have always found peace and pleasure in movement and music. I studied Dance and advanced Fitness training but found my true passion in yoga. I have a diploma in exercise to music including anatomy and physiology.