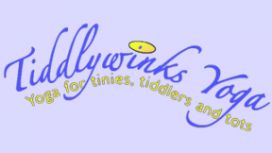 Established in 2006, Tiddlywinks Yoga offers yoga, massage and movement for children from birth to 4 years. Classes are fun and friendly, tailored to the specific needs of babies, toddlers and

children at each stage of development and aim to care for both parents and infants in a relaxed, welcoming and supportive environment.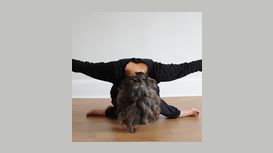 Anna has been studying and practicing yoga most of her life. She started teaching in 2001 while on a teacher training course with Ruth White. Anna is a full member of the Association of Independent

Yoga Practitioners (AIYP). Anna's teaching and practice continues to be inspired and influenced by teachers who were students of Vanda Scaravelli and attends regular workshops and trainings. Her own practice of Yin yoga influences the style of teaching.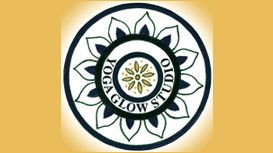 Yoga is an ancient science and practice, which originated in India over 5000 years ago to address physical, mental and spiritual development. The word 'Yoga' is a Sanskrit term derived from the root

'Yuj', which means to yoke, join or unite. There are many different styles of yoga. Some styles are fast paced and vigorous while others are very gentle and slow-moving.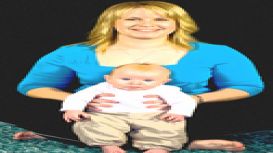 Welcome to Simply SMART Yoga – formerly known as Birthlight Classes Newmarket. We provide specialist classes for new mothers and their babies, toddlers and pre-school aged children to enjoy

simple yoga based stretches, breathing practices and relaxation combined with songs and rhymes in an atmosphere of fun and friendship. We provide weekly group classes, individually tailored activities for nurseries or pre-schools, and one to one sessions by appointment.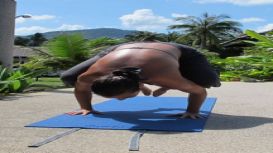 The gentle flow of breath allows any tension to fall away enhancing a sense of calmness and leaves the body and mind refreshed, uplifted and well balanced. Emphasis is on flow and intensity, and is

incredibly exhilarating. While focusing on the breath, muscle contraction and the flow, an incredible heat and sweat is developed that is powerfully toning and invigorating.