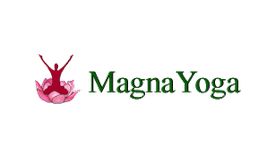 Please note: Parking for The Fontmell Sanctuary is in Church Street, along side St Andrews Church. The Magna Yoga Sanctuary is a lovingly restored Old 18th century Chapel and School nestling in the

valley of the tiny delightful picturesque hamlet of Fontmell Magna amidst beautiful Dorset within the nature and elements of deepest rolling countryside, .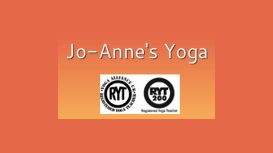 I am on a amazing life changing journey so far and now I would like to help others with what I have learned. The yoga style I will be teaching is for all ages and abilities explicitly

beginners and is suitable for all levels of fitness and flexibility. Each Class has a relaxed atmosphere with the use of essential oil's ie lavender. Any questions please don't hesitate to contact me via contact page. All equipment supplied for block bookings, drop-in students may have to bring own mats.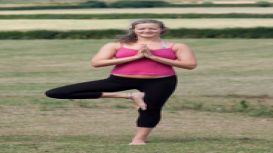 Feeling like your energy levels need a kick-start or you could do with a good stretch out? Join a yoga class (or try a 1-to1 private session) to bring vitality and balance to the body and mind.

Revitalising Yoga classes are suitable for all ages and abilities - helping to strengthen the immune system, improve flexibility, relax, de-stress and boost mental clarity.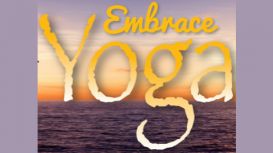 With Embrace Yoga this is just what we do, on an individual level bringing together body, mind, breath, energy and spirit. And also on a group level, as we gather together from all walks of life to

unite in a common goal for health, happiness, stillness and peace. Hayley's Embrace Yoga classes welcome beginners and experienced practitioners alike, and are held each week in studios in Wimborne, Blandford and Bournemouth. One-to-one classes are also available.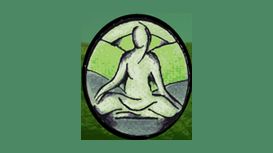 I first discovered the wonderful benefits of yoga in 1998. I felt so strongly that I wanted to share these experiences with others that I went on to train as a yoga teacher in 2001 with SUNRA. After

some years I decided to expand my knowledge to a more hands on approach. I trained in Thai yoga massage, an obvious companion to yoga, with METTA. During a trip to Goa I came across Indian head massage and felt inspired to add this to my repertoire.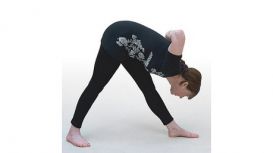 Rachel attended her first yoga class aged 14 and instantly felt at home on the mat. She continued practicing, trying many styles of yoga until 2007 when she felt the need to share her love of yoga

with others and become a teacher. Taking a 500 hour teacher training diploma with the British Wheel of Yoga, she qualified in 2009 and then taught classes in Warwickshire.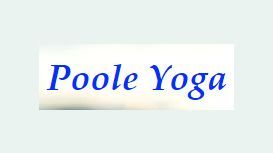 Poole Yoga Centre is a British Wheel of Yoga (BWY) Approved Centre with a wide range of classes to suit all levels and interests. Workshops and new classes are being added all the time, please check

back to find out what's new. We also have a Facebook Page - please follow us for up to date information.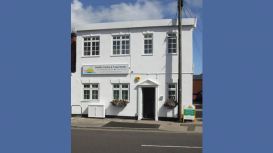 The Zen Zone is Parkstone's purpose built, dedicated Holistic Centre and Yoga Studio. We are situated at the Branksome end of Ashley Road, in Davis Road. The Centre is just behind Guitar Mania and

next to the Salvation Army Hall (between Heaven and Rock 'n' Roll) and easily accessed from Bournemouth, Poole and Christchurch. The Ground Floor has 3 well equipped Therapy Rooms and a quiet-zone waiting area, while the first floor contains the Yoga Studio.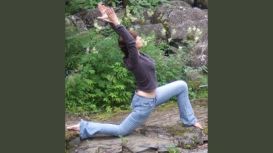 A regular yoga practice will improve muscle tone, increase stamina and help ease the stress associated with modern day living. Many sportsmen and women are turning to yoga as they discover that it can

significantly help improve their performance within their chosen discipline.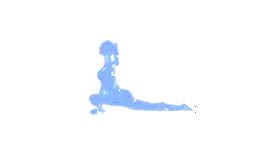 Rebecca Rodrigues has been practising yoga for many years and has been a qualified teacher for over 7 years. Rebecca has trained in Sivananda Yoga which is a traditional restorative, energising and

revitalising. It is an easy to learn style suitable for all. Additionally she has trained as an Ayurvedic Yoga Therapist which offers a rewarding experience for those wishing to heal through the practice of yoga and its philosophy.