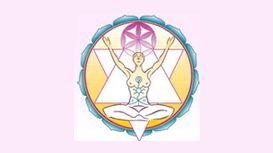 InJoy! honours and recognises an inherent order in all matter, physical or otherwise. We recognise that our thoughts shape our reality and how we feel, and that our feelings govern our health and

sense of well being. We know that happy people are healthy people and we recognise that, as we change our view of ourselves and the world, the world around us changes.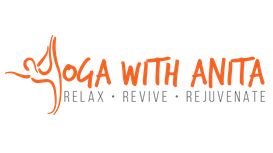 Standing strong by the notion that 'Yoga is for everyone', I teach yoga to people of all ages, with a good dose of kind-hearted spirit. Training initially in India in the Sivananda style, I have since

completed specialist training in Children's yoga with Jo Manuel of The Special Yoga Centre and in Pregnancy yoga with Francoise Freedman of Birthlight.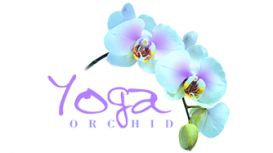 Regi believes that yoga is as mentally and spiritually beneficial as it is physically beneficial - creating change from within - balancing the body, mind and soul. It is so much more than just an

exercise class - enhancing every aspect of your life by promoting general well-being.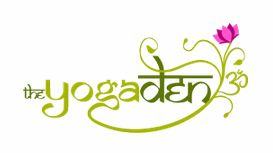 The Yoga Den is tucked away in Wallington, Surrey. The studio is built in the grounds of my property, very peaceful surroundings amongst trees and plants - with no traffic noise. The Yoga Den's

interior is designed to reflect nature through colours, very relaxing and tranquil, with a feeling of being far away from the stresses of the outside world - a beautiful serene place to practise Hatha Yoga.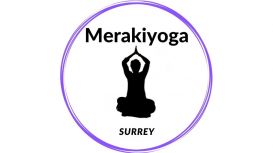 Yoga teacher - beginners yoga, gentle yoga, chair yoga, kids yoga, corporate yoga, one to one yoga, yoga workshops. Group yoga classes available in Sutton, Carshalton, Cheam, Banstead, Kingswood,

Walton on the Hill.