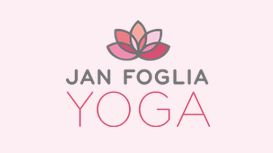 Here you will find details of my group classes, private tuition, Thai yoga massage and yoga holidays and retreats to some truly inspirational destinations. An experienced yoga teacher with

qualifications from both the British Wheel of Yoga and the Sivananda Yoga Vedanta centre, I have been practicing yoga for over 40 years, following in the footsteps of my mother.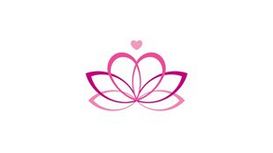 I have been passionate about health and fitness for many years and I do passionately believe that movement, exercise and physiology can be very effective at alleviating and resolving many of the

issues that we find as by products of living in the 21st Century - such as stress, depression, anxiety, obsessive behaviour etc.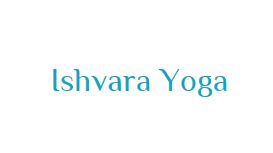 Ishvara Yoga offers Hatha yoga classes on Mill Road in Cambridge that are suitable for all ages and skill levels. We offer friendly classes, in a relaxed environment, aimed at improving physical

health and mental well-being. Our yoga classes increase flexibility, build core strength and and also offer techniques for calming and focussing the mind, relieving stress and anxiety, and creating positive self-awareness.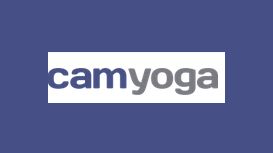 Rachael has been practising yoga for over eleven years. Over this period of time, she has experienced many different styles and approaches to yoga, most notably iyengar, ashtanga and vinyasa flow. As

well as antenatal yoga throughout her three pregnancies. Rachael's personal practice and teaching draws on all of these experiences as well as from attending inspirational workshops from the likes of Francoise Freedman, Claire Missingham, Abby Hoffman and Hayley Winter.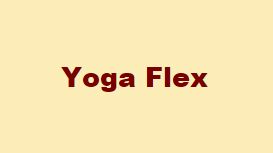 Yoga Flex was founded by the author of Yoga for Flexibility, Strength and Balance and the classes follow this methodology. We offer one to one and small group coaching to adults, children and

beginners. These classes can be used to supplement any regular training that you are engaged in or who prefer to train on a one to one basis. Please contact us if you require any further information or would like to make a booking.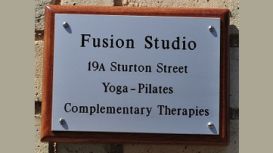 We provide bespoke treatments combining a variety of holistic massage techniques, aromatherapy, myofascial release, reiki, yoga, Pilates and hot stone therapy to promote a sense of wellbeing,

relaxation and mindfulness. We also offer osteopathy, reflexology and shiatsu. We have an holistic approach to bodycare and look for the cause of pain and discomfort to assist you in finding graceful, efficient and pain-free movement, increased energy and joy.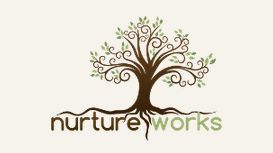 MogaDao is an original practice tradition, created and founded by my teacher Zhenzan Dao, that promotes profound mind-body well-being and nurtures spiritual awakening through its 'Neo-Daoist'

perspective on classical Indian Yoga and the Chinese healing art of Qigong.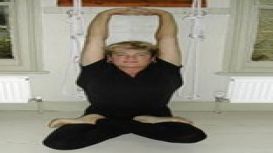 The Cambridge Iyengar Yoga Centre (CIYC) has been in existance since 1983. B.K.S Iyengar visited the centre in 1985. The centre is fully equipped in the Iyengar tradition and is situated in a quiet

location close to the Grafton Centre. The classes at the CIYC are run by Senior Iyengar Yoga Teacher, Sasha Perryman, who has been teaching Iyengar Yoga for over 35 years. Sasha' devotion to Iyengar Yoga is paramount and her teaching experience and knowledge of Yoga vastly comprehensive.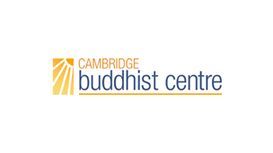 cambridgebuddhistcentre.com
We provide courses and classes in MEDITATION and BUDDHISM as well as Mindfulness-Based Stress Reduction, Tai Chi and Yoga. You do not need to be or want to be a Buddhist to attend classes at the

Cambridge Buddhist Centre. Our Centre is part of a local community of Buddhists as well as being a part of an International movement called the Triratna Buddhist Community.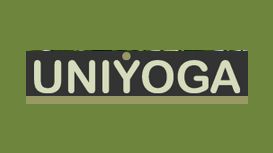 You won't be lost in the crowd - Each class provides a complete practice that is suitable for both beginners and more experienced students as general instruction is balanced with specific guidance on

adjusting postures according to your own ability. Martin teaches Hatha Flow Yoga which via a series of postures, internal dynamics and breathing techniques, encourages a deeper understanding and control of the physical body.