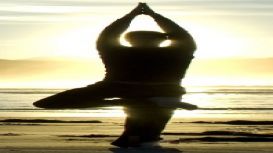 The director and teacher of The Yoga Tree is Joss Guin. He has been studying yoga for over 20 years, and started teaching yoga when he was 20, over a decade ago. He has been fortunate to study with

great yoga masters such as Swami Janakananda Saraswati, as a private student of Swami Muktibodhananda Saraswati. He is a dedicated yoga practitioner, a yoga scholar, and a passionate and Senior Yoga Teacher with Yoga Alliance UK. He is also the author of 'Karma Yoga: Bringing Yoga Into Your Daily Life'.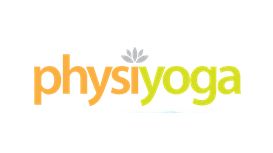 Physiyoga provides physiotherapy, sports massage, acupuncture and specialist physiotherapist guided yoga classes. Physiyoga hosts regular yoga workshops and retreats, to allow you to fully relax and

benefit from a deeper yoga practice. Physiyoga aims to facilitate fluidity and ease in movement and mind regardless of your abilities. Physiyoga Classes are specialist physiotherapy guided yoga classes.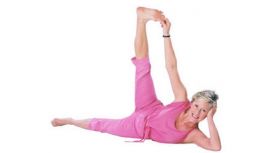 Joan Stonehouse is a highly qualified, knowledgeable and precise teacher with wide and varied experience. She teaches day and evening yoga classes in Norwich, Norfolk, UK as well as running retreats

and yoga holidays. Joan runs luxury weekend retreats in Peterborough as well as yoga holidays in beautiful locations across the UK and abroad. This album of spoken yoga instruction with Joan Stonehouse covers everything from a 10 minute revitaliser to a full one-hour practice.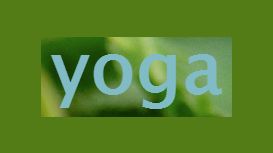 Maxine's classes are suitable for beginners as well as those with more experience. She has over 14 years' teaching experience, and holds a British Wheel of Yoga teaching diploma. Her approach focuses

on the relationship between gravity, breath and movement, and is more concerned with 'undoing' rather than 'doing' postures. It is an integrated approach that asks for our full attention, sometimes quiet, sometimes demanding, but always with a strong sense of enquiry and learning.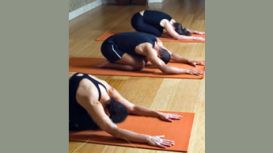 Starting on 3 June, this six-week course is for complete beginners who want to learn how to meditate from scratch. Or maybe you've been coming along to the drop-ins but want to benefit from a

progressive, structured course in which you can communicate with others and ask questions of the teacher.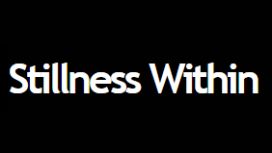 Yoga helps to stimulate the body's natural ability to heal itself. Over time, through posture work (Asanas), breathing practices (Pranayama) and relaxation, yoga encourages the body and mind to become

flexible and strong. Yoga can also help to develop an awareness of an inner peace and stillness that we all have within us which can be tapped into at any time.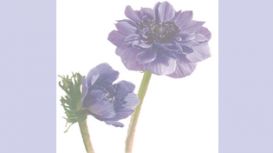 Inner Space provides a quiet and peaceful venue suitable for training courses, workshops, individual treatments, meetings, group work, therapies, exhibitions, art, music, dance or drama sessions. This

city centre venue has two well-equipped studios which are pleasant, peaceful and versatile to work in. Inner Space is one of the city's leading venues for complementary therapies and regular classes such as yoga, tai chi and pilates.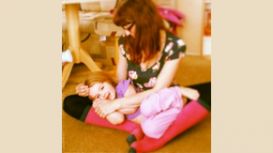 FUN Yoga sessions for mums, dads, aunties, uncles, grandparents and of course our stars - the children! 123 Yoga Tree mixes in dance, acrobatics and drama with games and creative exercises to suit the

mood and interests of the children making sure they all have a chance to shine. I provide all equipment and healthy snacks, all you need is to come along with an open heart and sense of fun!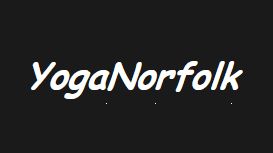 I have been teaching and practising yoga for twenty years and been teaching for nine. I am a British Wheel of Yoga (BWYDip) teacher and a BWY Foundation Course Teacher. Over the years I have studied

and practiced many styles of yoga including, Iyengar, Ashtanga, Vinyasa and Hatha yoga, Acrobatic and Aerial yoga, with many renown, experienced and inspiring teachers e.g.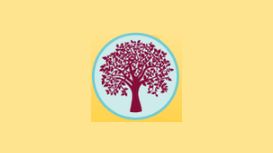 The Bikram series has the deepest impact on the body's insides and functioning. It is a challenging, exciting and vigorous series, and it gets the best results of any kind of yoga practiced today.

There's a lot to know before your first yoga session. Here are some of the most commonly asked yoga questions from students who are new to Bikram Yoga. If you don't get the answers you're looking for, please don't hesitate to send us an email or give More.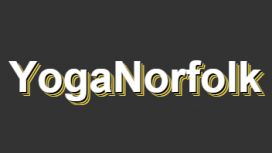 My approach to wellness is holistic. I truly believe that 'our health is our wealth'. We often take our health and wellbeing for granted and it isn't until something happens to us, (a friend or a

loved one) and we suffer with some kind of health issue be it, physical, mental or emotional that we realise just how important a healthy lifestyle is. I believe that 'yoga is for every body'.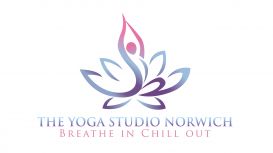 The Yoga Studio Norwich is a unique Boutique Yoga Studio which takes an innovative approach to providing a relaxing and holistically rejuvenating experience that will leave you feeling refreshed and

renewed. We provide our clients with a variety of options when it comes to managing their overall health, and wellness. Make the positive lifestyle change you've been wanting; see what The Yoga Studio Norwich has to offer you.