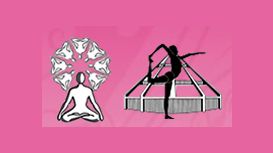 Practice changes the physical as well as the mental state of the practitioner. Progress brings satisfaction as health improves, the details of the postures becomes clear and understanding deepens.

When yoga is practiced with devotion, the spiritual goal will come into sight. In 2000 I obtained a Teaching Diploma with the British Wheel of Yoga, which deepened my understanding of yoga philosophy. We studied important yoga texts such as Patanjali's Yoga Sutras and The Baghavad Gita.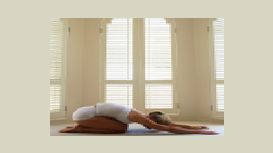 Join my weekly yoga class to reduce stress, create a toned, flexible body or improve your sporting performance. The class is enjoyable, friendly and relaxed with everyone working at their own pace. We

start with a warm up followed by static postures and flowing sequences then finish with a 10 minute relaxation.
---
Show businesses near Lytham St Anne's