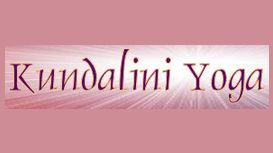 Set up in 2000 by Guru Ram Kaur this private centre is dedicated to healing at all levels, consistent with the teachings of Yogi Bhajan, Master of Kundalini Yoga. In addition to weekly Kundalini Yoga

classes (group and private), the centre offers a variety of therapeutic practices which include: physical body work - posture, movement, massage and pelvic correction - Meditation and Gong Healing evenings - Workshops and other special events.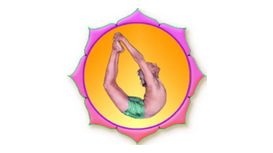 Steve teaches Iyengar yoga classes in Hertfordshire in St Albans and Harpenden for those who are new to yoga, yoga beginners and experienced yoga students. He aims to inspire students to excel in

their practice of yoga through sharing his enthusiasm and dedication.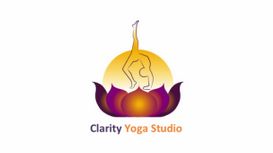 clarity-yoga-studio.co.uk
Join us this Spring for a creative approach to Ashtanga Yoga, in the heart of St Albans. Welcome to the beginning of your new journey into yoga at our dedicated yoga studio. It's an oasis of calm

within the heart of St Albans, with classes for complete beginners to advanced. So do take a look at our Spring Schedule with classes to re-energise your very being from the inside out.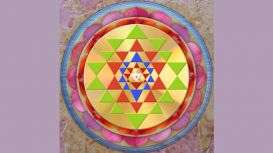 Our classes draw on many styles of Yoga including Hatha, Iyengar, Kundalini, Vinyasa and YinYoga. No need to sign up for a course or book in advance. All Yoga classes are "drop-in" classes. Creating a

close relationship between the body and mind is as valuable now as it has ever been. As the body opens, the mind releases the tensions of a way of life that is increasingly demanding. One begins to perceive a fresh sense of connection and well being. Enjoy a new experience and try a class.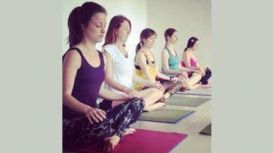 A range of classes suitable for ALL levels, taught by Rhyanne Hall, a fully qualified yoga teacher and dancer. Whether your aim is to improve physical health (lose weight, build strength and

flexibility) or like so many of us you want to learn how to relax and be more present, these classes take a fully holistic approach focusing on all aspects of the body and mind. The term 'Living Yoga' refers to the act of taking what you have learned on the mat, out into the world with you.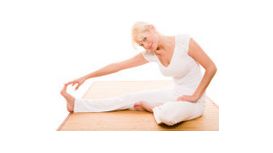 Karmic Living is run by Yoga Teacher and Creative Coach, Caroline Wilson based in Welwyn Garden City. Caroline has trained with the Yoga for Health Foundation, Future Fit Training and the YMCA.

Caroline is a member of the Register of Exercise Professionals, the Yoga for Health and Education Trust.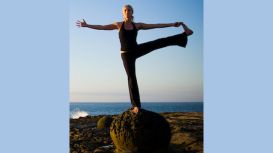 Phoenix Yoga has a great passion for spreading the word of Yoga to all abilities. Through your personal Yoga practice you will find a sense of achievement in taking steps to reach your goals, learning

to appreciate yourself, gain greater strength and flexibility, no matter your age or size.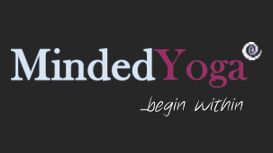 1ST CLASS INTRODUCTORY OFFER £10- If you are new to MindedYoga then take advantage of an introductory rate of £10 for the first class. Experience a class for yourself and should wish to

continue, you can choose to drop in for single classes or purchase one of the flexible class passes. FLEXIBLE CLASS PASS - The flexible class passes (3 or 6 class pack) allow you to choose the dates that work for you!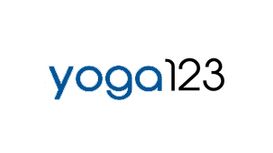 We become able to meet our challenges creatively, and open our awareness and receptivity to opportunities. Kundalini yoga consists of exercises or postures (Asanas), breathing techniques (Pranayama),

chanting (Mantras) and meditation. Designed as a form of yoga to fit in with the busy householder's life, kundalini yoga can be easily integrated and dramatically improves one's quality of life, if practised for even a few minutes a day.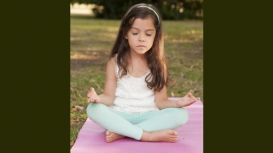 Yoga Paradise was founded by Priya Sawhney with the support of her two daughters, Amreen and Simrit. Priya's journey into yoga goes back 14 years, when she started Hatha Yoga and then moved on to

Dynamic Yoga for a couple of years. However, she was looking for something more. It was only when she came across Kundalini Yoga that she realised that she had experienced something beautiful which was taking her closer to her purpose in life.