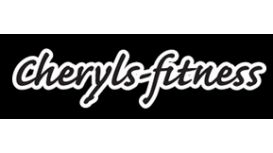 So this year we have reason to celebrate - and I've still got some of my original clients from 1995 still attending! As an RAD trained ballet dancer, I first started teaching ballet to children when I

was sixteen years old, and have been teaching dancing, fitness classes and yoga in some form or another since then. In fact, the classes have been running at Coronation Hall since 1995! My best advertisement for my classes are my students.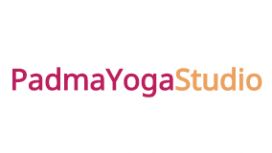 Padma Yoga came in to existence in 2005. Following a sports injury in 2000, founder Claire Thomas, took up yoga to support her recovery. Whilst she did not return to sport until recently, Claire found

something in yoga that satisfied not only her desire to be physically challenged but also a depth in the practice that allowed her some time and space away from the challenges of her career.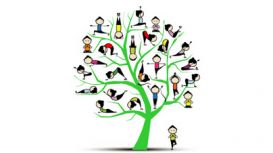 All classes offered are 'Inter-disciplinary' in style. In simple terms 'Hatha' yoga is the practice of yoga which has a strong focus on asana's (postures) as opposed for example, to 'Bhakti' yoga

which is a devotional practice. The 'Inter-disciplinary' style incorporates various elements of the different Hatha yoga practices. The Hatha practice varies from discipline to discipline. There are many well-known variations; Iyengar, Astanga, Jivamukti, Bikram, Sivananda.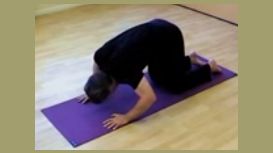 NVQ Level 4 and is fully insured by the British Wheel of Yoga (BWY) The BWY is Registered in England as Charity No. 1136674 and is recognised as the governing body for yoga in the UK by Sport England.

Paul has been practising yoga since 1996 and is available to teach Hatha Yoga on a class or private basis as well as to corporate clients around the United Kingdom.
Susan is a British Wheel of Yoga qualified yoga instructor teaching classes in Louth and Scamblesby in the Lincolnshire Wolds. One to one, small private group and corporate classes are also available

at times and locations to suit your needs.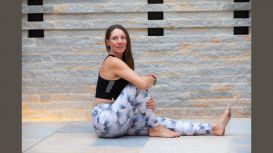 Amanda's inclusive practice is carefully planned catering for all abilities. Her classes have always been a joy to attend, everyone is made welcome. Instructions are always very clear though there

is never any pressure to perform to a certain standard, with the emphasis always being on doing what feels right for you.