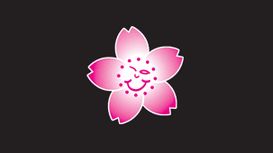 Blossom Yoga was formed by twins Jacinda Butterworth and Keeley Baigent in 2007. We are fully qualified Sun Power Yoga and Children's Yoga teachers, with current, enhanced CRB clearance, specialising

in yoga for children and teenagers. We provide local classes throughout the East Midlands and on a national and international level through our range of DVDs and books.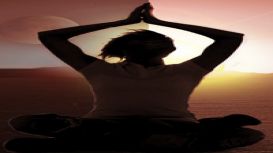 I have been involved in yoga and attended classes of different types and styles throughout my life, having been introduced to Richard Hittleman's books and TV programmes at a very early age by my

mother. I completed the three year teacher training diploma with the British Wheel of Yoga in 2010. I chose to teach throughout my training, giving me 7 years teaching experience to date.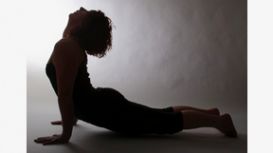 Rose is a fully qualified British Wheel of Yoga teacher, teaching hatha yoga classes in and around the Lutterworth area, Leicestershire and also in Rugby, Warwickshire. Rose's Yoga classes are active

yoga asana (posture) work designed for all ranges of ability and also include short sessions teaching breathing (pranayama) and relaxation techniques. Classes are on a drop-in basis and are either 60 or 90 minutes, designed to aid flexibility, stamina and strength.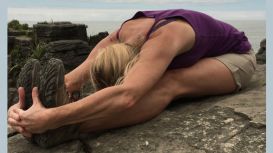 I'm Kim Woods and I have been practising yoga for 16 years. I am based in Leicester and have started giving one-to-one lessons and will shortly be setting up some classes in the area. I love yoga and

my mission is to pass on that love to others to empower them to find their own way to a healthy body and mind.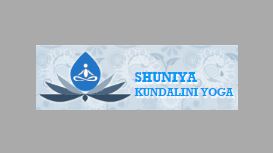 My name is Japjeet Kaur Khalsa, PhD and I have been practicing yoga for about 10 years now. After having practiced Hatha Yoga for a few years, I came into contact with Kundalini Yoga and immediately

experienced the transformational power of this 'Yoga of Awareness'. I started teaching KY in 2008 in Belgium, where I taught up to 5 KY classes per week and experienced what a difference this yoga practice can make to people's lives.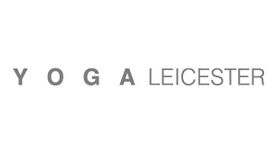 The mind is like the wind, ever moving, never still. He offers a systematic methodology of working with the body, the breath and the mind to nurture physical health and mental stability. Yoga was

cultivated thousands of years ago in India and is now practiced in some form or another globally. For many people yoga is practiced simply as a system of physical exercises, however yoga is so much more than this. It is a physical, energetic and psychological discipline, layered with methods and techniques.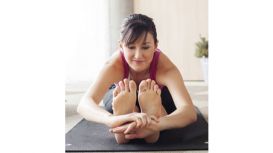 Our awesome timetable of classes includes yoga styles suitable for people of every ability. We've gathered the most talented teachers to create what we believe is the ultimate yoga and fitness studio.

We inspire you to take control of a healthy body and mind and we're passionate about creating strong, lean, flexible and resilient yoga bodies. Come and see how you evolve in our community.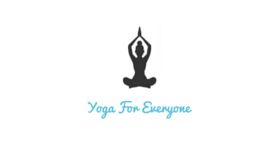 We offer beginner's courses and open classes in Sivananda yoga, a relaxing form of Hatha yoga. We also offer yoga for autism including reflex yoga. Some fully and partially funded options are

available for charities and social enterprises.