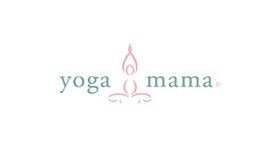 Yoga Mama was founded by international yoga teacher, Cherie Lathey, in 2007. From modest beginnings, teaching prenatal and ashtanga yoga in various locations around the London area, Cherie now has her

own beautiful, bright studio in the heart of Putney.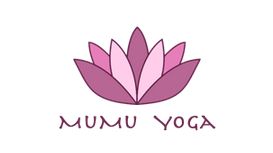 I teach each and every class with love, care, enthusiasm, passion and devotion and my highest goal is always to help my students achieve their full potential on and off the mat, every day, in every

way and enhance the overall wellbeing of each person, physically, mentally and spiritually.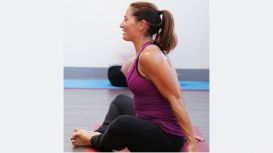 We are a contemporary modern day Hot Yoga studio where students can connect to a great community vibe. We believe our style of Hot Power Vinyasa Yoga is accessible to all, you just need to show up and

get ready to be challenged both physically and mentally. Our vision is to empower a yoga community who are willing to transform their lives both on and off the mat. Whether you are new to yoga or have a regular practice the team here at THoY, is committed to you having an amazing experience!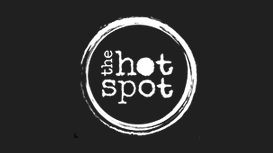 Welcome to The Hot Spot, South West London's hottest spot for Bikram Yoga, the original hot yoga, in the heart of Parsons Green. Our studio is conveniently located for the areas of Hammersmith &

Fulham, Kensington & Chelsea, Putney, Wandsworth and Barnes. We offer daily 60 and 90 minute classes suitable for men and women of all ages. For beginners new to yoga as well as those with a regular practice, this unique hot yoga series is guaranteed to enhance your body and mind.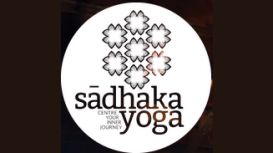 Sādhaka Yoga Centre in Camden Town London opened its heart and doors in September 2013. With the blessing of the centre's previous owner, Alchemy, Sādhaka has been one of the most loved and

respected London yoga studios. If you have purchased a class pack and would like a refund, please email to reception (at) sadhakayogacentre.com.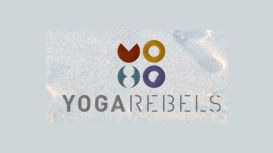 Yoga Rebels aims to provide a fun, inspiring, dynamic and relaxing style of yoga that helps teenagers and young people manage the challenges that they meet at school and in their lives generally.

Managing these challenges can help teens and young people find a personal balance which can bring huge benefits; to them and the people around them.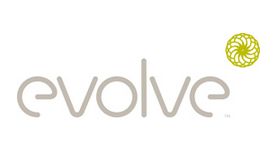 Our mission is to provide an excellent resource for well-being through yoga, holistic treatments and innovative workshops, courses and talks. We care about creating a healthy community where each

individual matters as well as the environment we live in. We are inspired to support you in feeling great about yourself; in feeling happy, healthy, vibrant and balanced, not only on the mat, but in your everyday life.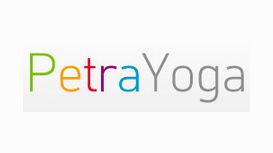 Petra has been practising yoga since 1996 and has been teaching yoga in London since 2000. Over the years she has studied Iyengar and Ashtanga yoga, the two styles on which she bases her teaching.

Petra is also a yoga therapist specialising in musculo-skeletal problems (bulging discs, scoliosis, knee injuries, etc.) as well as diesases of the organic system (asthma, bronchitis, diabetes, acid reflux, constipation, IBS, high blood pressure, low blood pressure).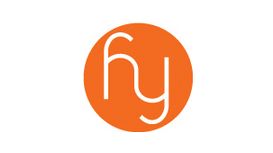 Yoga offers a simple, enjoyable way to increase your health and wellbeing. You do not need to be super bendy, vegetarian, in good health or youthful. Yoga is for everyone. In addition to improving

posture, alleviating pain, strengthening weak areas of the body and increasing your range of movement, yoga practice fosters feelings of wellbeing, peace and contentment.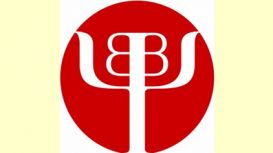 The Yoga Biomedical Trust (YBT) was founded in 1983 as a registered charity (no. 285265 in order to facilitate the development of yoga as a holistic therapy in the treatment and prevention of medical

conditions, and for positive health. Yoga Therapy is yoga practices for people with health problems. General yoga classes can improve general health and resolve mild complaints, but may be ineffective - or even harmful - for serious conditions.