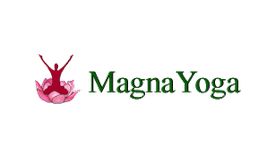 Please note: Parking for The Fontmell Sanctuary is in Church Street, along side St Andrews Church. The Magna Yoga Sanctuary is a lovingly restored Old 18th century Chapel and School nestling in the

valley of the tiny delightful picturesque hamlet of Fontmell Magna amidst beautiful Dorset within the nature and elements of deepest rolling countryside, .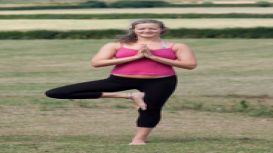 Feeling like your energy levels need a kick-start or you could do with a good stretch out? Join a yoga class (or try a 1-to1 private session) to bring vitality and balance to the body and mind.

Revitalising Yoga classes are suitable for all ages and abilities - helping to strengthen the immune system, improve flexibility, relax, de-stress and boost mental clarity.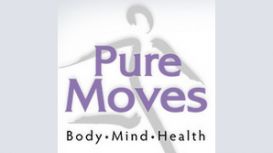 Pure Moves is a friendly multi discipline movement and holistic therapies centre serving Somerset and Wiltshire with dedicated studios in the middle of the lovely town of Frome. We have classes taught

by the area's leading practitioners for all levels. The teachers are fully qualified and the rooms are comfortable and warm. We have a wide range of therapies practiced by caring and leading professionals. As well as our regular classes there are specialist weekend workshops throughout the year.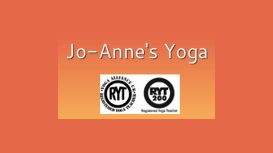 I am on a amazing life changing journey so far and now I would like to help others with what I have learned. The yoga style I will be teaching is for all ages and abilities explicitly

beginners and is suitable for all levels of fitness and flexibility. Each Class has a relaxed atmosphere with the use of essential oil's ie lavender. Any questions please don't hesitate to contact me via contact page. All equipment supplied for block bookings, drop-in students may have to bring own mats.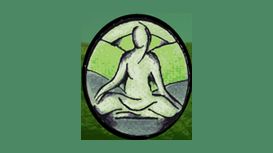 I first discovered the wonderful benefits of yoga in 1998. I felt so strongly that I wanted to share these experiences with others that I went on to train as a yoga teacher in 2001 with SUNRA. After

some years I decided to expand my knowledge to a more hands on approach. I trained in Thai yoga massage, an obvious companion to yoga, with METTA. During a trip to Goa I came across Indian head massage and felt inspired to add this to my repertoire.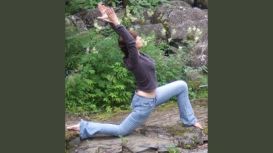 A regular yoga practice will improve muscle tone, increase stamina and help ease the stress associated with modern day living. Many sportsmen and women are turning to yoga as they discover that it can

significantly help improve their performance within their chosen discipline.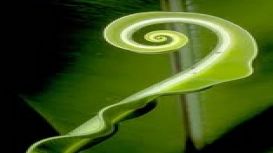 therapeuticyogahelen.co.uk
I have practised yoga for over 20 years, and trained as a Sivananda Yoga teacher in 2002. After teaching general classes for some time, I was diagnosed with MS in 2007. My interest then grew in

practising and teaching yoga more gently. I trained to teach yoga to people with MS in 2010, and taught at the MS Therapy Centre in Warminster. I am also a qualified Yoga Therapist, having done my training with the Devon School of Yoga.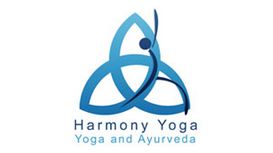 Krishnamacharya spent the first part of his life studying Indian philosophy, Ayurveda and Yoga. His thirst for knowledge led him to study at the great centres of learning and to seek out teachers who

could transmit the vast wisdom of the ancient sages. Hearing of a great Yoga teacher in Nepal Krishnamacharya went in search of him. Walking all the way to Mount Kailash he found the sage in his cave dwelling.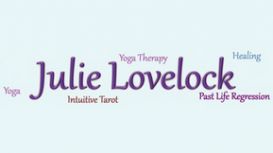 Each of the elements Julie has to offer can be used individually or combined to create a more powerful and positive effect. By working on many levels at the same time, combined with a regular

practice, you can produce a more sustained and meaningful impact on your life. Julie has learned how deeply effective this combination of healing, insight and physical exercise is from personal experience.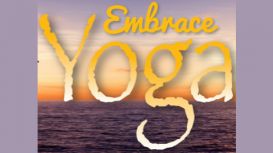 With Embrace Yoga this is just what we do, on an individual level bringing together body, mind, breath, energy and spirit. And also on a group level, as we gather together from all walks of life to

unite in a common goal for health, happiness, stillness and peace. Hayley's Embrace Yoga classes welcome beginners and experienced practitioners alike, and are held each week in studios in Wimborne, Blandford and Bournemouth. One-to-one classes are also available.