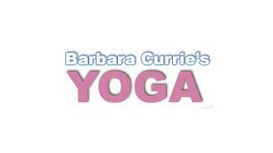 Physical or Hatha Yoga is the most complete exercise system in the world. It mobilises joints, keeps the back amazingly flexible and tones every muscle, helping you find the best body shape for your

height and build and keeping that Fabulous Shape Forever. As the exercises are combined with slow, deep breathing it also helps you relax at will, conquer stress and sleep well.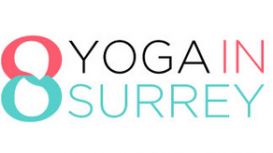 I am a Power Yoga, Ashtanga and Yoga for athletes Instructor. I have developed a mixture of the ancient yoga practice from the East with a modern twist from the West. The aim of my classes is to

invoke your inner abundance and beauty with Yoga. I also incorporate Facial Yoga in my classes as all my Yoga Classes are designed for cleansing, toning and detoxing. Making you SHINE! I want to share with YOU this "Wow" effect that yoga has on your body, mind and whole being.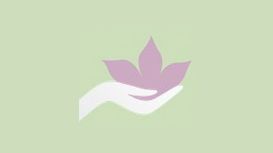 Traditionally yoga was practised in India to still the mind, clear the fog and to find a sense of freedom to become closer to the Divine. Many of the asanas were designed so that the body was fit,

supple and healthy hence sitting in meditation was a more comfortable experience.
---
Show businesses near Esher