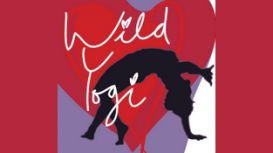 Hi! I'm Wendy and I teach yoga. I believe in working hard and playing hard, and in living a balanced life! I believe in having lots of fun whether I'm working or playing. If you want to have fun while

getting fit, start fiercely living your truth from the place of love in your deep core, and you live in or near Matlock, Derbyshire, come to my classes! I teach all my group classes at Escape Yoga Studio in Matlock, and private classes in my beautiful yoga room at home.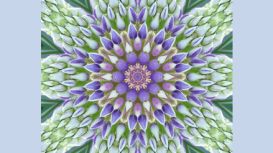 When I was training to teach yoga to those living with cancer, I worked with a group of ladies who were part of a study in how yoga can help when you have cancer. They have written a book called One

Voice about their personal journey with a gynaecological cancer. Each lady has written a poem or couple of paragraphs sharing their experience in order to help others and bring some awareness to gynae cancers.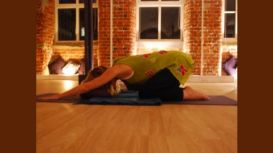 Do you need some time just for you? Time to relax, breathe and gently stretch some life back into your body whilst the stresses and strains of daily life melt away. Purple Lotus Yoga is a

Derbyshire-based company founded by Alison Talbot. Alison is a British Wheel of Yoga qualified yoga teacher and former NHS midwife, and offers weekly Yoga for Pregnancy classes at a centrally located community venue in Belper.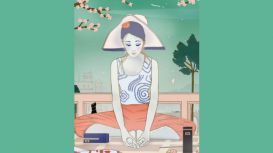 Janice's classes are not only inspired by her teachers and students, but also by the beautiful hills and surroundings of the Dark Peak. Janice initially qualified to teach yoga for adults through the

British Wheel of Yoga before embarking on further training for postnatal yoga for children from 2 years old to 16 year olds. Since 2013, Janice has been assisting Uma Dinsmore-Tuli on the Northern Pregnancy and Postnatal Mother and Baby Yoga teacher trainings.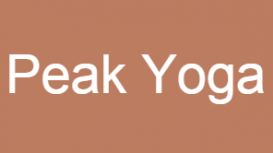 Sue Lovell teaches Iyengar yoga as a unique process capable of transforming our lives by giving us a deeper awareness of our body, mind and spirit as well as increasing strength and flexibility. She

has been practicing yoga for 21years and teaching since 1997 in Derbyshire where she runs with her partner Peak Yoga Centre.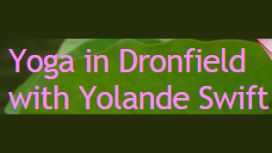 My classes are for all abilities, and I run classes both regular yoga classes and more gentle yoga classes for relaxation. If you have any queries about my classes, or anything regarding yoga in

general, please feel free contact me on the number on my contact page.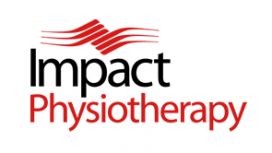 Our Physiotherapy and Sports Injury Clinic offer physiotherapy, sports injuries treatment, a full body MOT, sports massage and yoga and pilates classes to progress your rehabilitation to a new level.

We welcome members of the public, students and staff to use our facilities. Everyone will receive individual advice and attention from our fully qualified chartered physiotherapists.