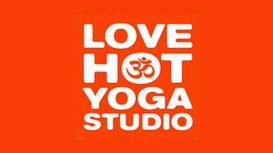 Warm Flow classes are finished until 2015. Keep an eye on the website and on the FB page, Inishowen Yoga for further updates on the new yoga studio being opened by Odel. Classes will resume at Yoga

Loft Derry in 2015 also. Check out our online yoga store, Om Yoga Mart for gift vouchers and a great selection of of yoga mats, yoga towels, hot yoga towels, ladies and mens yoga clothes, yoga pants, yoga tops, yoga shorts, other yoga clothing, yoga blocks, yoga belts and accessories.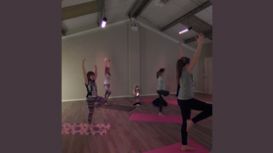 The studio offers Yoga classes for all levels, ages, and gender. To encourage everyone to open their mind and experience the benefits of Yoga. A physical practice incorporating strength, flexibility

and stability in the body whilst working to calm and soothe the mind. The Studio allows the student the opportunity to attend classes that suits their schedule offering flexible times and open all year round.