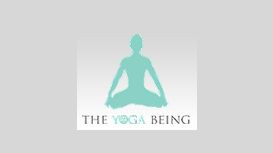 I was first introduced to Yoga in 2007 with the idea that it was purely a form of exercise, but it had an instant positive impact on my life. I was taught different styles by various teachers whilst

travelling, and grew more intrigued by the whole experience. I decided in 2010 it was time to take a Hatha teacher's training with Swara Yoga School in Thailand. My continuing fascination with Yoga led me to Yasodhara Ashram and study centre, Canada, where I spent several months studying.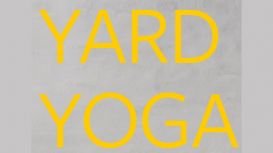 We believe our Yoga classes should be accessible for everyone and so we have created a place where you can deepen and explore your yoga practice, achieve a greater sense of wellbeing and some great

health benefits from our FAR Infrared heating system.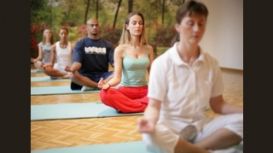 Kathryn started learning about yoga in more depth at 'Guildford School of Acting' where she was training to become an actress. As an actress, she found yoga helped her stay focused and calm in

her mind in an extremely volatile profession. She soon noticed the benefits yoga was bringing her in all aspects of her life, she found she was stronger and more flexible both physically and mentally.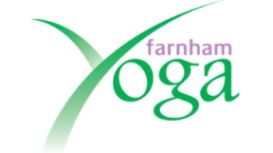 I first got into yoga when a friend took me along to a class she went to. I was absolutely amazed by the lesson; I had been doing Pilates, but this felt so different. I felt like my body was

connected, yet somehow released. It felt odd, and strange, but also really good! I got hooked on yoga because it makes me feel great - mentally and physically.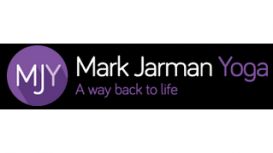 At Mark Jarman Yoga we practice a method of yoga that involves a progressively demanding and flowing sequence of postures synchronised to uplifting music. A process that will produce a strong internal

heat, ultimately leading to a detoxification of the body. The result is improved circulation, a light, strong, flexible body, and a calm mind.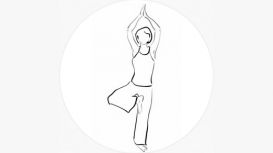 I like to think that I am a warm friendly and approachable kind of person. So that's exactly the type of Yoga class that I like to teach. Whatever your fitness level whether you've been doing yoga for

years or are just starting out as a complete Yoga Beginner then why not try one of my classes. I offer Yoga classes and private One-2-One lessons in Farnham, Crondall, Greywell and the surrounding areas. Corporate events also available. You are never to old or young for Yoga.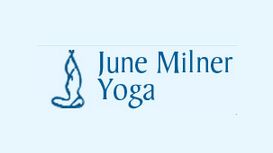 Yoga is more than making shapes. The postures are just one way of working towards the aim of 'settling the mind into silence'. However, along the way in yoga people notice an an increase in

flexibility and strength and a welcome moment of calm in these busy stressful times.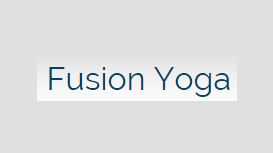 Yoga and meditation have been part of my life for more than 30 years, and yet, I still consider myself as a student of Yoga. I feel that I am constantly learning, mostly from the diversity that

students bring to the class. Over the years, my teaching has evolved into a more restorative form of yoga that seeks to achieve physical, mental and emotional balance and relaxation.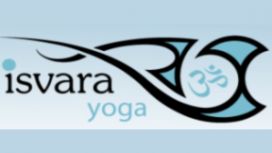 To me Yoga is a never-ending exploration of the body, mind and spirit. It is a path to discover our inner power. By cultivating self awareness we are able to connect to what is happening inside and

become mindful of the present moment. Private tuition if you need help with physical or health issues or simply cannot get to a class. I create personal programmes to address special needs. Most importantly 1-2-1 sessions offer you an opportunity for some much needed 'me'-time.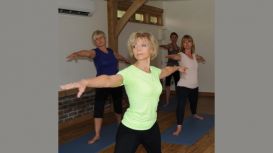 I trained with the International Yoga Teaching Organisation of FRYOG (Yoga Alliance registered and part of the Independent Yoga Network). I am a member of the British Wheel of Yoga. In addition I have

a CertEd Teacher Training. I am a listed teacher on Yoga UK. I have broad experience in teaching yoga and the natural therapies since 1986 in Adult and Further Education, schools and commercial companies.