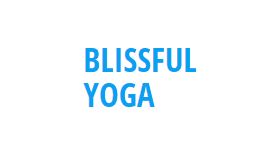 Blissful yoga is based on the principles of Dru positive health and well being to unblock energy in the body, ease back pain and improve posture. The practice is safe, therapeutic and, most of all,

fun and accessible for all. All Blissful classes are based on Dru Yoga - a wonderful and therapeutic practice that allows you to nourish your body, mind and soul in a safe, fun way.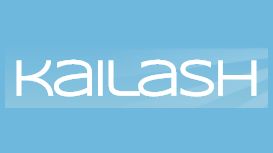 Kailash Mistry is an experienced Hatha Yoga teacher from India who now shares her enthusiasm for original and traditional Hatha Yoga within her classes in Rugby and surrounding areas. She has been

practising since her childhood in India where Yoga was taught at school, and has since renewed her own appreciation of the benefits of Yoga through studying with several inspiring Yoga masters from India.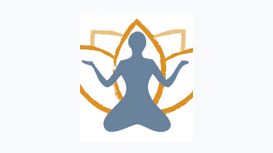 Paul is a British Wheel of Yoga teacher. Paul believes that yoga can help with your everyday problems caused from the 21st century style of living, sitting in front of a computer, television or in a

car. He also specialises in yoga for men as he feels that men need yoga for many reasons particularly to relieve the stress of everyday living and to help them with any sports that they may practice.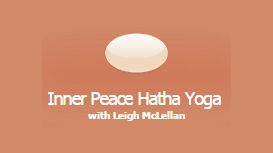 I started practising hatha yoga in 1988 while a student at New York University. New York City was a wonderful place to begin my yoga journey as I had access to a wide range of classes and excellent

teachers. Throughout my student years I attended classes and courses at various yoga studios: Sivananda, Iyengar and more.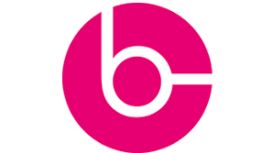 Claudia has been practicing Yoga since 2000 with a variety of teachers who specialised in Iyengar, Ashtanga and Hatha yoga. She completed her British Wheel of Yoga Foundation Course in 2012/13 with

Rick Calligaro in Nantwich, and went on to complete her 200 hour CYQ Level 3/Yoga Alliance Yoga teaching qualification with Anne-Marie Newland of Sun Power Yoga.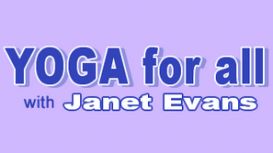 Janet encountered her first yoga class in 1996, immediately felt an affinity and never looked back. She has been teaching yoga for over 15 years and qualified after studying the 3 year British Wheel

of Yoga teaching diploma course. She regularly updates her training with ongoing professional development and completed BWY 80 hour pregnancy teaching module in 2005. She holds a current first aid certificate and is fully insured. Yoga is a philosophy based on a way of living.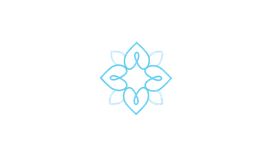 Julie believes yoga should be made accessible to all, so offers different classes enabling the student to choose the practice that suits them best. In all classes there is a high degree of attention

given to the correct performance of asana or postural yoga, and to pranayama, the breathing exercises. Ashtanga is a dynamic and physically demanding style of yoga that works by synchronising the breath with set sequences of postures.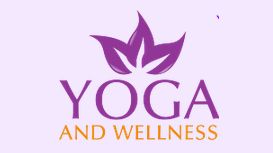 indianwellnessacademy.com
Are you a seeker - looking for spiritual solutions - continually seeking to grow and change? At the Indian Wellness Centre we teach yoga and apply modern therapeutic techniques to the ancient wisdom

of Hatha Yoga. We start and end with relaxation and breathing, sometimes quite meditatively. During the class the golden rule is No Pain; if something hurts, it's a sign to ease off, don't strive, just breath.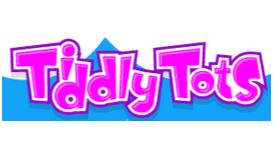 Tiddly Tots Yoga classes have been designed for babies from 16 weeks old to children of 7 years old. Designed around Yoga moves the classes have been created to be lots of fun for both the child and

the parent or carer providing exercise in a non competitive environment.
I am a mother of three and having worked with children and young people for many years I know from experience children are effected as much as adults in life's problems from bereavement, family break

ups, and abuses. Adults can struggle with these problems but children more so due to their lack the life experience to emotional maturity to know how to cope. This can lead to children suffering from stress, anxiety, depression or go withdrawn or explode with a anger outbursts.