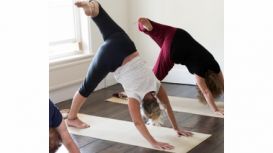 Hilary Totah is registered and insured as a yoga teacher with the Association of Independant Yoga Practitioners (AIYP). She has been practising and working with yoga since 1978 and was a shiatsu

bodywork teacher from 1986 to 2004. She was principal of The British School of Shiatsu-Do between 1999 and 2004. Hilary says: 'Yoga set me on my life's path to working with the body, from my first class of ante-natal yoga, through my study and teaching of shiatsu bodywork, to teaching yoga today.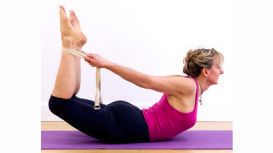 IYENGAR® yoga lessons focus on alignment and precision in poses to improve flexibility, stability and well-being. Classes are held in the beautiful location of Egerton's Millennium Hall with

far-reaching views over the Weald of Kent and also in Maidstone Yoga Centre; a dedicated yoga studio, which provides an oasis of calm for your yoga practice.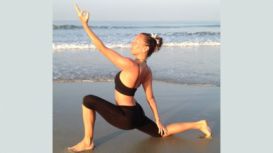 Whether you're an experienced Yogi or a complete beginner, Yoga-Life Retreats & Holidays offer something for everyone - from a weekend break in the UK to a week soaking up the sun in exotic Bali. Run

by experienced yoga teacher Wenche Beard. Our Wellbeing Yogi weekend yoga retreats are an opportunity for you to escape your daily routine, refresh body.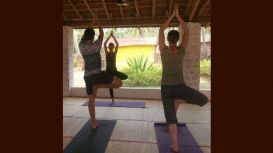 Thank you for your interest in Awaken. I am currently back at university studying for a degree and will be unable to offer therapeutic massage, sports massage or yoga instruction for the foreseeable

future, sorry for the inconvenience. Awaken a deep awareness of your mind and body. Awaken your full potential in strength and flexibility. Awaken an improved lifestyle incorporating health and well-being.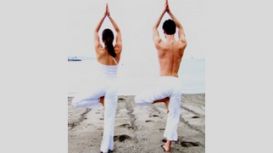 Impact yoga combines all traditional style's of yoga but brings it into the 21st century. The postures are simple, progressive and challenging all at the same time with the emphasis on helping each

person to become focused, strong and fit. My aim has always been to teach yoga in a modernised way that is non pretentious and easy to follow.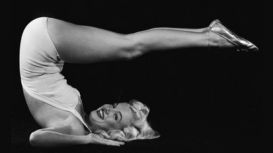 Folkestone Yoga now offers a range of fitness classes - including Clubbercise and Zumba - and, of course, yoga! I welcome your comments/suggestions and feedback - so, please do write to me at

hello@folkestoneyoga.com. I have also set up a Community Investment Company, Smai Tawi, to help Folkestone and the surrounding community through the practise of yoga, meditation and mindfulness - providing all age groups with the option to live a healthier life.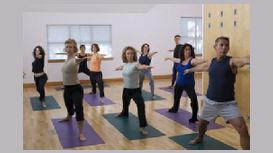 Jo has had a successful career, of over 22 years, in a commercial environment. At this time she started practicing yoga to help keep her positive, fit and healthy in a stressful, client based

environment. It worked. She was always complemented on her positive approach and did not need to take time off sick. Luck maybe, but Jo put this down to practicing Yoga. In 2006 Jo decided to follow her heart and concentrate on teaching Yoga and Well-being on a full-time basis.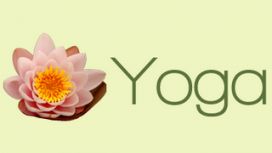 Yoga has been a part of my life for many years now. I have experienced a profound change in the way my body feels and moves during that time. I have also experienced a considerable change in my way of

thinking. The practice of Yoga has certainly helped me to improve and understand the integration of mind and body and become more aware of my natural breathing.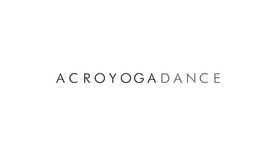 AcroYogaDance works globally to contribute within the yoga, dance and acrobatic communities by creating, performing and teaching unique flows and sequences. This offers a fun but challenging way of

learning from beginners to the more advanced practitioner. Health & wellbeing is fundamental to AcroYogaDance classes, workshops and performances. In other words your health comes first at all times. The goal is that sequence eventually becomes a performance that feels beautiful to perform.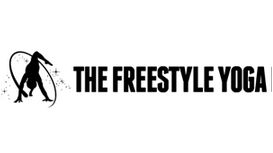 Dynamic and challenging, The Freestyle Yoga Project is geared towards encouraging students to think for themselves and investigate what's going on over the side of any particular yogic box. In fact,

to also explore what's going on outside of yoga too! Because no one style of yoga nor one physical discipline holds all the answers, and so can be potentially limiting.