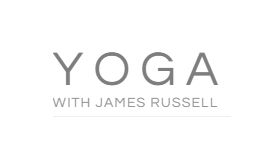 My names is James Russell and I am a yoga teacher based in Devon, UK. I've been practising yoga regularly for about 14 years and have been teaching since 2007. I teach a holistic approach that

incorporates a range of practices, including mantra, postures, breathing techniques and meditation. Holistic yoga is accessible to anyone regardless of age, fitness and previous experience.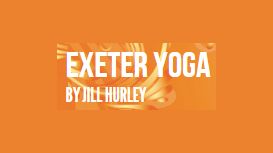 She teaches holistically, using movement, breath and awareness to bring about benefits for the bodymind: the combined physical, psychological and spiritual aspects of the individual. She has

experience in teaching several styles of yoga but most enjoys teaching Hatha yoga flow.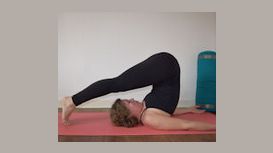 I have been teaching yoga since 2003. My yoga teaching is a blend of the traditional hatha yoga I have practised and learnt over many years, combined with up-to-date sports science information. I

started practising yoga back in 1995 when I was pregnant as I found I was unable to continue the climbing, running and mountain biking I had been doing. I was surprised to find that yoga enabled me to stay as strong and fit during pregnancy as I had been before.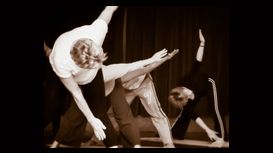 Our lives are busy and hectic, and it can be challenging to find the space to slow down. Yoga creates a space where we can take a pause, focus on ourselves, and find a little extra balance to help us

enjoy the present moment and feel better. I started yoga in my early twenties when a work colleague encouraged me to go to a class. That first class marked a turning point because not only did I feel so much better physically, but I came away with a feeling of stillness I had never experienced before.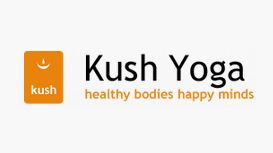 Offering yoga therapy to children and young people with special needs is at the heart of what we do. When you pay for a class, your fee is a donation that helps us ensure that no child is ever turned

away due to their financial situation. We believe in healthy bodies and happy minds, and practice yoga to realise this balance. We are here to share this, and aim to create vitality and meaning in the lives of people who come to practice yoga at Kush.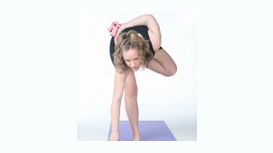 I have been trained to teach yoga with the Devon School of Yoga and have been teaching for over a year. I like to teach the holistic, eclectic style that Duncan Hulin advocates on the Devon teacher

training course. I have been influenced by a love for Ashtanga yoga and like to complement that dynamic style with a deep focus on our breath and the present moment.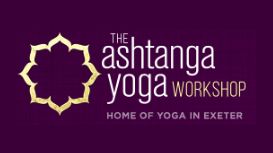 Located in the West Quarter of Central Exeter, The Ashtanga Yoga Workshop is Exeter's first purpose built yoga studio. It is a unique space, lovingly crafted from the finest sustainable materials and

cutting-edge technology, providing an ambience found nowhere else in the area, and rarely found outside of London. Tucked away in the centre of a bustling modern city this state-of-the-art ground floor studio offers the perfect environment to practice yoga.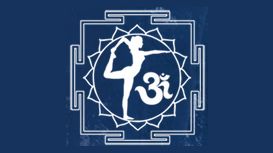 I really enjoy Isabelle's Yoga classes and have been attending regularly for over nine years and I always leave relaxed, uplifted and energised. Doing yoga with Isabelle has changed my life. I feel

very lucky to have found her and to have the influence of her and her yoga in my life. Her classes have given me a better equilibrium in my body and my mind.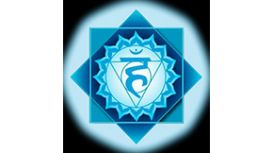 Ayurvedic yoga massage has its origins in India and is an ancient healing system that uses an effective combination of powerful deep tissue massage with coordinated breath work and yoga stretches. The

Ayurvedic system stimulates, opens and balances the flow of energy throughout the body, assisting in our own natural tendency towards self-healing.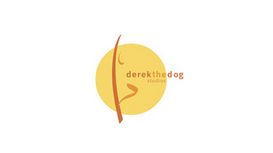 Here at derekthedog Yoga Studio our aim is to enhance, improve, develop and transform your wellbeing in all aspects of life through pure Yoga practice. Our Yoga Centre offers the widest variety of

Yoga classes with the most highly regarded, experienced teachers in the area. With more than 20 classes a week on the schedule, it's suitable for all abilities and experience in the most relaxing, calm, light and tranquil environment in the heart of Exeter city centre.