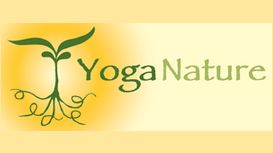 As a Yoga teacher and student my practice is constantly evolving and opening me up to new possibilities. When I consider what motivates me to continue to practice and teach it is these possibilities

that fill me with enthusiasm, humility and inspiration. It never ceases to challenge me how to answer the question 'what style do you teach'?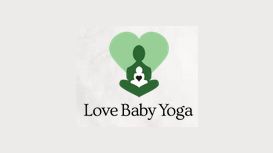 I qualified as a yoga teacher nearly 5 yrs ago with Yoga Alliance in Vancouver, Canada (my home town) and then went on to run a successful yoga business teaching yoga in France where I lived with my

family before moving to Cornwall 2 yrs ago. Shortly after coming to Cornwall, I trained with Christiane Kerr at Calm for Kids Yoga and have been primarily committed to teaching yoga to children in schools. I am now very excited at the prospect of teaching pregnant women, new mother's and their babies.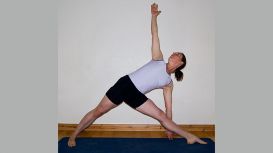 On this site you can find out about Hannah and the type of Yoga she practises - Iyengar Yoga. You will also find up to date information on the classes she is running. If you wish to find out more

about Iyengar Yoga, other services in Cornwall or this site then check out the links page. Please feel free to contact Hannah if you have any questions about yoga in general or the classes she is offering.