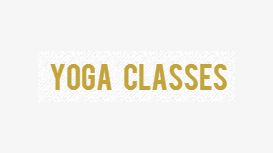 I have been teaching in Crouch End, N8 since 1990 and have trained with the Inneryoga Trust. For more information about the Trust and teaching follow this link: www.inneryoga.org.uk. I have qualified

with the Trust to teach both General Yoga and Pregnancy Yoga.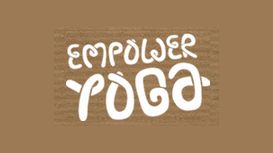 Francesca first practiced yoga in 2001 while at Cambridge University, picked it up again while working in London, and eventually decided to train as a teacher. In 2008 she left her 9 to 5 job in the

media to follow her love for teaching. Francesca has done a 200 hour Yoga Alliance teacher training and is an E-RYT 200 (stands for Experienced Registered Yoga Teacher), as well as an 18 month British Wheel of Yoga training with Triyoga, Europe's leading yoga studio.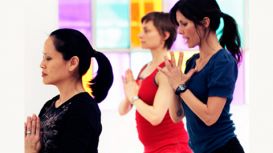 It was both the culmination, realisation and the beginning of, the principal founder, Jonathan Sattin's vision - to create the highest quality centre for true well-being, combining three key elements

of yoga, Pilates + treatments. On that day, free classes were offered to everyone; we were worried that no one would come but when we opened our doors there was a queue from our mews into the street (the next day was a little different!).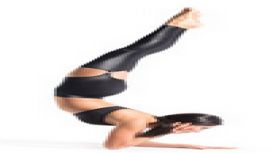 Since 2001 they have been practicing yoga, training teachers and sharing the yoga love with classes, retreats, workshops and teacher trainings. To date more than 350 students have become Yoga Alliance

certified teachers on their accredited programs at the 200 Hour and 500 Hour level. They are committed to developing the most excellent and insightful teachers offering a holistic approach to learning and nourishing personal development.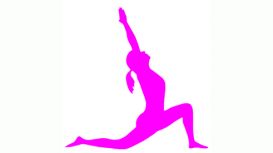 We do not only offer Yoga, we have something for everyone, including Trim & Tone, Pilates, Legs Bums n Tums, Body Control Pilates and more. You don't need to be 25, supple and a size 6 to benefit from

yoga! It suits any body shape or life stage - kids, teens, pregnancy, middle and advanced years. We offer a range of different classes at our modern peaceful studio. Take a look at our timetable to find a class suitable for you.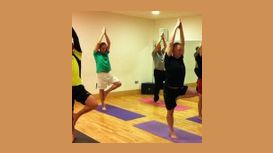 1975-9, he studied piano with Ryszard Bakst at the Royal Northern College of Music in Manchester. Whilst working for his honours degree, Peter took a keen interest in composition, and took lessons

with Petr Eben, Antony Gilbert and Sir Lennox Berkley. Presently he runs a teaching practice in London, and occasionally gives performances or lecture-demonstrations of his own works.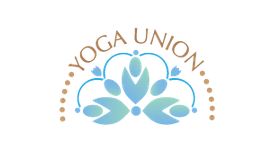 A fantastic yoga week that takes you to the pine forested mountains of Turkey's stunning "Turquoise Coast" for an inspiring, relaxing yoga holiday you will never forget! If you feel low on energy,

achy and tight, out of shape, a few pounds heavier than you would like or missing mental peace, clarity and inspiration, this week is your answer.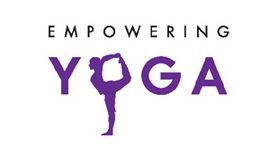 I first began my Yoga journey in 1993 at the Sivananda Vedanta Centre in Putney. Having moved to North West London I met my mentor and teacher Tara Patel who shared her lifetime's knowledge and

philosophy of classical Hatha yoga. Moving from traditional into the dynamics of Hip-Hop Yoga renowned teacher Neil Patel, founder of Chi-Kri Yoga, has been my guide and teacher for the last 15 years.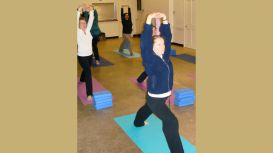 Free First class, if pre-booked, so you can decide if this is the class for you! We'll have a chat after class to see how you got on. Friendly, varied, mixed ability Yoga classes for women and men,

taught by a very experienced, enthusiastic and committed teacher. Fees: First class is free, so you can decide if you like it! Thereafter classes work out at £9.00 per class. I ask students to pay for 10 classes so I spend my time teaching rather than taking money.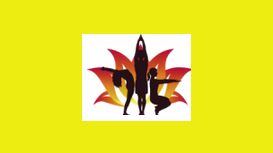 My spine feels a lot stronger and more flexible, and I no longer need to take any more pain medication. It also seems to have sorted out my dodgy hamstrings as well, meaning I can finally play

football competitvely again! Since doing Bikram, I have found amazing improvements in my posture, flexibility and joint mobility. I really believe in the physical and emotional benefits of the yoga and have made it a regular part of my weekly routine.