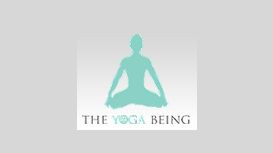 I was first introduced to Yoga in 2007 with the idea that it was purely a form of exercise, but it had an instant positive impact on my life. I was taught different styles by various teachers whilst

travelling, and grew more intrigued by the whole experience. I decided in 2010 it was time to take a Hatha teacher's training with Swara Yoga School in Thailand. My continuing fascination with Yoga led me to Yasodhara Ashram and study centre, Canada, where I spent several months studying.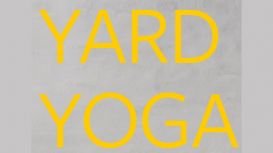 We believe our Yoga classes should be accessible for everyone and so we have created a place where you can deepen and explore your yoga practice, achieve a greater sense of wellbeing and some great

health benefits from our FAR Infrared heating system.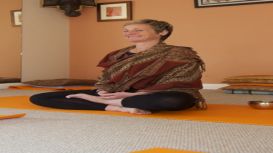 I am experienced both with teaching and as a proactive group leader after my time instructing undergraduates at the University of Surrey and as a Police Officer. Also, having studied with a variety of

teachers across a diverse range of yoga techniques, I am able to bring the best of these to my students, tailoring the class to suit everyone through both verbal instructions and physical demonstrations.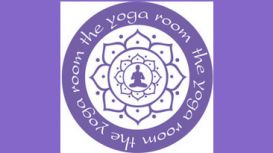 The Yoga Room is a small friendly studio offering Mysore style yoga and yoga related subjects. We also run Pregnancy Yoga when available. In our rooms we do provide mats and blankets, but if you do

have your own mat please bring it with you and always bring a towel. The space outside the studio is reserved for teachers only. All classes run for up to 2 hours unless otherwise stated on timetable. There are two toilets but no showers.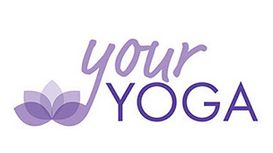 I attended my first yoga class in the mid 1980's whilst in my early teens. Initially the physical practise drew me in, and I loved finding my physical limits of strength and flexibility. In my early

20's I had the opportunity to practise in India, and for 6 weeks practised intensively with a student of the late BKS Iyengar. Here I learned to respect the physical body, find the body's natural alignment and limits.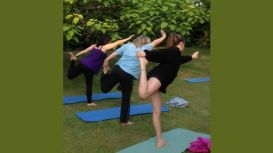 When we allow ourselves time and space to listen we become awakened to our natural essence. Ancient wisdom teaches us, the universe comprises of circular movements around a central axis. Our spine is

our central axis, our breath moves in spirals within us. Our outer body shows shape to the world, our inner world understands the natural rhythm of our breath. Inside each of us is a garden, when we water, sprinkle gently with breath we grow upwards.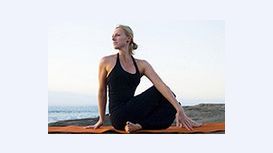 Many people think that yoga is just stretching. But while stretching is certainly involved, yoga is really about creating balance in the body by developing both strength and flexibility. This is done

through the performance of poses or postures, each of which has specific physical benefits. Rosie is a qualified teacher who excels in transfering her knowledge of yoga and all it's benefits to her pupils. Rosie currently runs classes nr to Wokingham, Crowthorne, Brackenll and Yateley.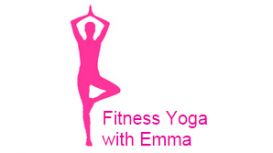 The benefits of Fitness Yoga are multiple, including not only mental benefits but also physical. If you suffer with a bad back, tight hips/hamstrings, fatigue or general motivation at exercise classes

then yoga is for you. No need to sign up - pay as you go & see the benefits as you go. It's great for people who exercise regularly & need to look after their muscles, or people who are looking for an introduction to exercise.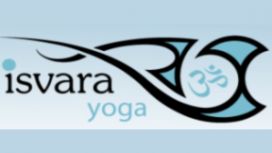 To me Yoga is a never-ending exploration of the body, mind and spirit. It is a path to discover our inner power. By cultivating self awareness we are able to connect to what is happening inside and

become mindful of the present moment. Private tuition if you need help with physical or health issues or simply cannot get to a class. I create personal programmes to address special needs. Most importantly 1-2-1 sessions offer you an opportunity for some much needed 'me'-time.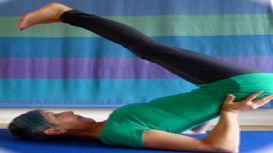 I had been put off most forms of physical activity at school by a rather sadistic games mistress, whose idea of fun was cross country running on a cold winters day in heavy rain and mud, being

battered and bruised by hockey or lacrosse sticks, and running endless laps of the school field on the hottest of summer days to the point of collapse. Consequently when I was eighteen and my mother suggested I go to a Yoga class with her I was less than enthusiastic.