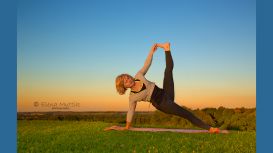 FEATURED

(1)

07784 886499
I used to teach yoga classes in Willen pavilion and Old Bath House Wolverton, Milton Keynes and in Hardengstone Village Hall, Northampton till lock down in March 2020. At the moment I have resumed

with Willen Outdoor Intermediate Yoga Class for intermediate level and Willen Yoga for Beginners Class for people with little or no experince of yoga. Both classes need to book: Please use the link: https://www.joyyogatherapy.co.uk/ I hope to get back with other classes in 2021 if the virus goes or stops being a threat to human well being.
The Willen Intermediate Yoga Class represents an opportunity for practitioners of all levels to experience an alignment-based, dynamic practice that cultivates greater stamina, strength and flexibility.
Willen Yoga for Beginners Class is a slower-paced and geared towards those new to yoga or preferring a slightly gentler class.
These classes are brilliant - very friendly and supportive. Elena is a wonderful teacher who has managed to coax my unfit body into positions I never thought possible! The sense of well being after a class means it's great for both body and mind. Give it a try - you won't regret it!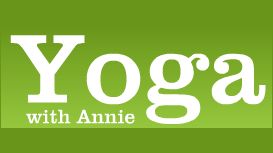 Our yoga adheres completely to the principles of alignment and is biomechanically sound. It takes us towards health and not away from it - people are unfortunately too good at hurting themselves! We

learn to move the spine: in extension, flexion, rotation and in side bending; all in an integrated way. We start to free up the respiratory system, i.e. once we are grounded and relaxed we can breathe better. So in consequence we begin to really notice how we feel in our bodies.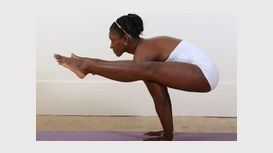 I saw her once a week and never failed to feel challenged, exhilarated, inspired and relaxed. She is an excellent teacher with a detailed understanding of all the Astanga yoga positions both

structurally and on an energetic level, from the "inside". She taught me how to feel my own way into the postures with focus, precision and discipline - but no matter how much I learned, she always had more to teach me.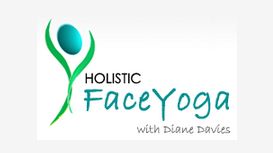 Face Yoga is a series of facial exercises designed to tone, lift and rejuvenate skin and muscle. The method I teach integrates facial exercise, face massage, acupressure, relaxation and wellbeing. It

combines ancient theories with a modern approach to look and feel the best we can at any age. We may be unable to reverse time but we can always improve what we have from today onwards.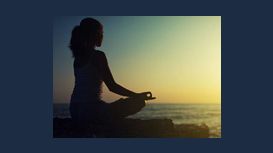 For all those Reformer enthusiasts who have been searching for a Group class in this area! Studio One also has two therapy rooms. Our main room is occupied by the Jules Morrow Clinic offering massage,

aromatherapy and reiki. Our other therapy room offer private Reformer sessions with Carine Moffett, and Chiropractic services by Briony Geekie.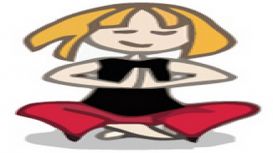 Welcome to Liz Brown Yoga, offering friendly group yoga classes in Chesham near Amersham, in Monks Risborough and in Halton & Wendover near Aylesbury, plus private sessions to suit. My mother

initially sparked my interest in yoga as a child, which led to my regularly practicing yoga since 1990 and teaching since 2007. I'm particularly interested in the health of the spine and the management of energy, pain, sleep, stress & tension using yoga.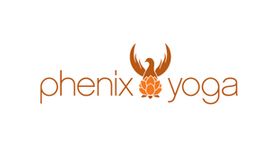 Jeff teaches at both Triyoga and the Life Centre - recognised as London's leading yoga centres, he trains yoga teachers and also teaches in the South Bucks area. He is highly experienced and fully

insured with RYT500 and BWY accreditation. Jennie specialises in pregnancy and postnatal yoga and Yoga therapy for those with physical, mental and emotional health issues. She teaches in South Bucks and is fully insured with BWY accreditation.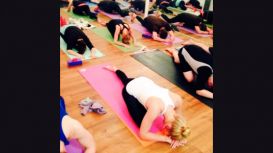 I specialise in Vinyasa Flow, which is a creative and athletic type of yoga to help develop individual strength, mobility and flexibility, whilst developing a sense of mindfulness in practise. Yoga

classes are offered in Henley-on-Thames and surrounding areas as well as regions of South West London.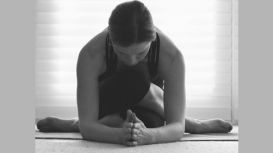 Hatha Yoga for all levels. Yoga classes in Haddenham, Thame and surrounding areas. I aim to teach yoga that everyone can benefit from regardless of fitness or age. My belief is that everyone should be

attuned to what is happening within their bodies and let the body and the breath be their guiding force.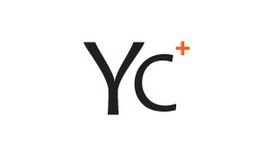 We consider the uniqueness of each person and how both internal and external factors impact functioning. We encourage our clients to become pro-active in their own health and partner with them as they

journey towards true health and optimal wellness. YC+ in 1-3 Greys Road, is Henley's only fully equipped yoga studio. It's an intimate, light and airy studio where classes are given to suit every level of students of Yoga.