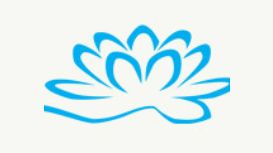 Lucia and Aneta are proud to share More Than Yoga studio with other experienced and fully qualified teachers and practitioners who offer weekly classes, class cover in your teacher's absence and

ad-hoc workshops. If you have any questions, please do not hesitate to contact your teacher directly for clarifications (contact details provided on the following pages).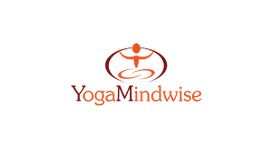 I teach Mindfulness Yoga and Meditation, Yin and Restorative Yoga, and Yin & Yang Yoga - in groups and one to one sessions. I use Resiliance and Wellness Coaching to help clients to move towards

greater wellbeing and health, and lead more authentic lives. I started practicing yoga 17 years ago, when I attended Iyengar style yoga class at Bodywise, London. Since then I practiced with many teachers and various styles: Hatha, Iyengar, Astanga.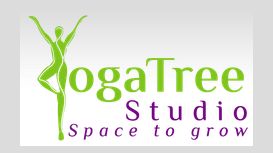 Out of the desire to share the rich, ancient and transformative teachings of yoga with others and to pass on what I have learned from my teachers so far, the idea to build a yoga studio was born. My

mission is to create a space and a community, a sangha, for like minded people to come together, to share, support each other and grow together. We are proud to introduce it to you. It is kept warm and cosy with underfloor heating.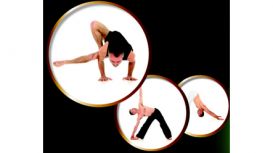 YogaKent offers physical and intellectually stimulating yoga classes. Classes include Vinyasa (flowing asana sequences), hands-on adjustment, Pranayama (breathing techniques), meditation, Sanskrit

chanting, Yogic philosophical teachings and deep relaxation.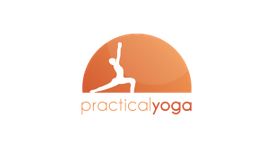 Really enjoyed focusing on a different aspect each week such as opening up the joints, holding postures for longer, balance and so on. Discovered some new postures as well some of which I can do while

watching TV.! I appreciate this was a mixed ability group to get things started so will look forward to continuing with a smaller, more focused group and being pushed harder.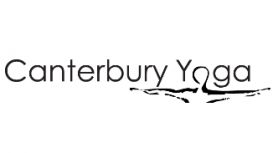 Highfield House studio was built in 2005 specifically as a yoga studio it features state of the art lighting, underfloor heating for comfort and multi-media system. It is built in the secluded grounds

of Highfield House surrounded by gardens whilst being easily accessible from Canterbury and surrounding areas.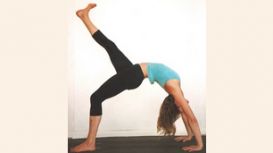 All yoga classes are taught by me, Emma Slade, and take place in my private studio in Clare Road, Whitstable. Classes are kept small to allow a high degree of individual attention and to give students

a supportive and relaxing environment within which to practice. Classes are open to all those interested in yoga whether as a novice or an experienced practitioner. I believe yoga is a wonderful thing and aim to teach in a way which passes on my enthusiasm, respect and sense of humour!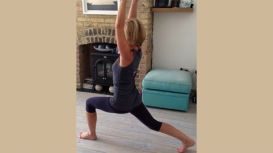 bernadettefisheryoga.co.uk
Having practiced and felt at home in yoga the whole of my adult life, I began training in 2008 in Kent with Simon Low's Yoga Academy. This classical Hatha yoga training was in the tradition of

Desikachar. I chose the Yoga Academy because I knew Simon was constantly learning from the great yoga teachers of our history and the present day. Since the course, I have returned to Simon for further study and specialist trainings for example in yin yoga.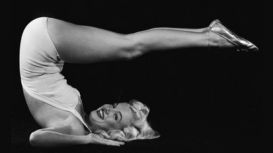 Folkestone Yoga now offers a range of fitness classes - including Clubbercise and Zumba - and, of course, yoga! I welcome your comments/suggestions and feedback - so, please do write to me at

hello@folkestoneyoga.com. I have also set up a Community Investment Company, Smai Tawi, to help Folkestone and the surrounding community through the practise of yoga, meditation and mindfulness - providing all age groups with the option to live a healthier life.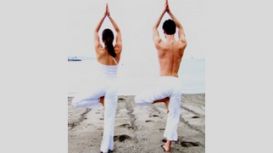 Impact yoga combines all traditional style's of yoga but brings it into the 21st century. The postures are simple, progressive and challenging all at the same time with the emphasis on helping each

person to become focused, strong and fit. My aim has always been to teach yoga in a modernised way that is non pretentious and easy to follow.