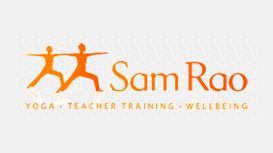 The workshop qualifies for CPD certificate. Continuing from last year's CPD day, CPD focus will be on Spine, Hips, Shoulders and UPPER & LOWER CORE body. Hands on workshop with identifying common

ailments. I was born in Kampala, Uganda. Both my parents were from India. I was educated in Uganda, followed by High School and University in Vancouver, Canada. I came to UK in early 1971 and it is here I met and married my wife, Coral.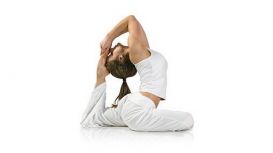 Phyl's passion for yoga is contagious. Her classes are suitable for people of all ages, shapes and sizes. She is an inspirational teacher and I have progressed so much further by attending her

classes. Phyl's yoga classes & 1:1's have helped &inspired me & I feel that I connect with yoga ona deeper level. My own practise at home is stronger.
---
Show businesses near Bracknell